A Team to Help You Achieve the Extraordinary
We are a group of people with diverse experience and expertise. Each team member brought a level of the game and a set of skills that complimented the other.
Our team comprises of a diverse group of outcome-oriented, cooperative technology and business specialists who operate in a robust environment built for realistic, passionate professionals with experience in various industries.
With Quanta Mind, consider our team as your team!
If you have the vision to take your company forward, then you need the best people to handle the job. Led by visionary leadership, we know the art of reinventing the wheel by understanding the changes it would take to bring out the best in our client's processes. In this way, you can trust us to achieve a high impact on every project. We commit to deliver the best solutions for all your business needs. We are expanding and are very proud of the family we are building.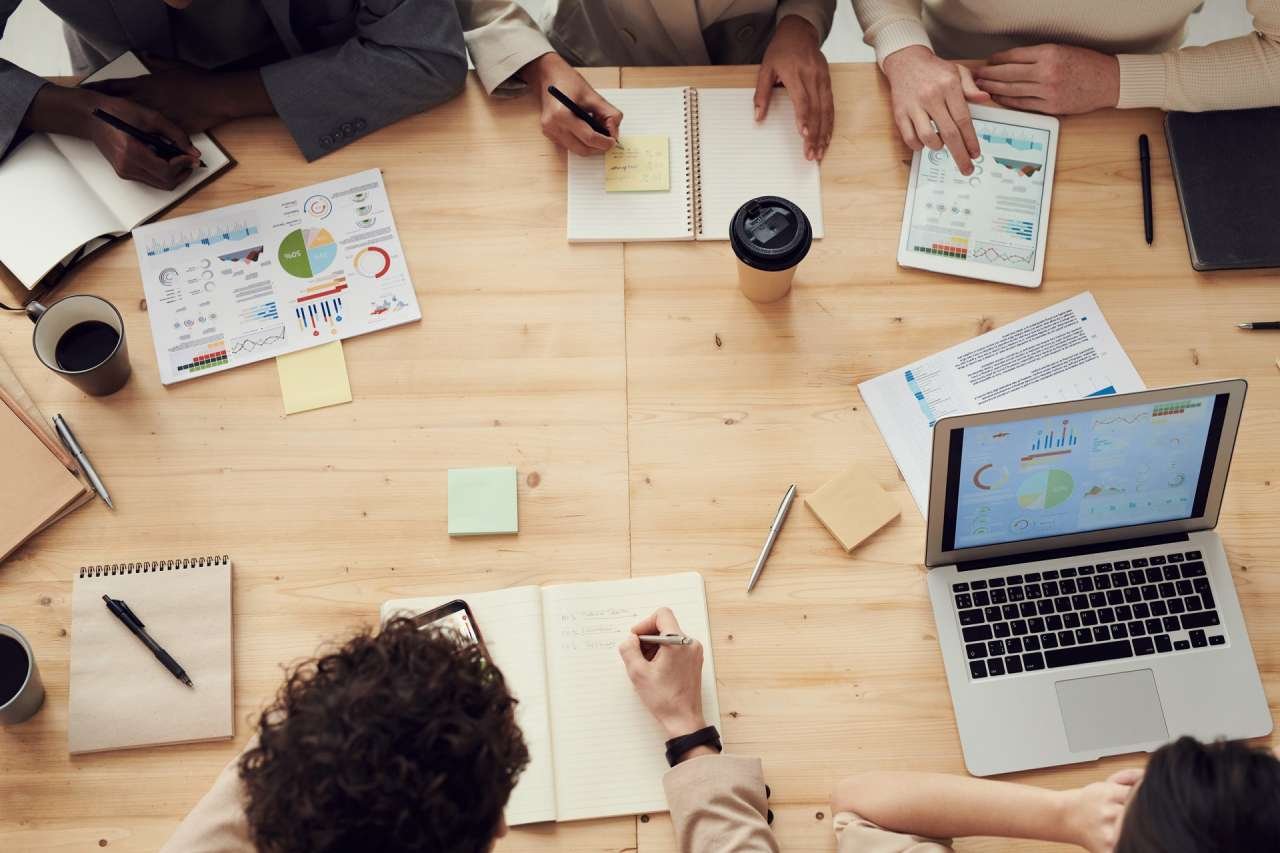 Our team is a combination of people with talent and passion for our work and life. All of us are unique individuals united by the company's vision and values.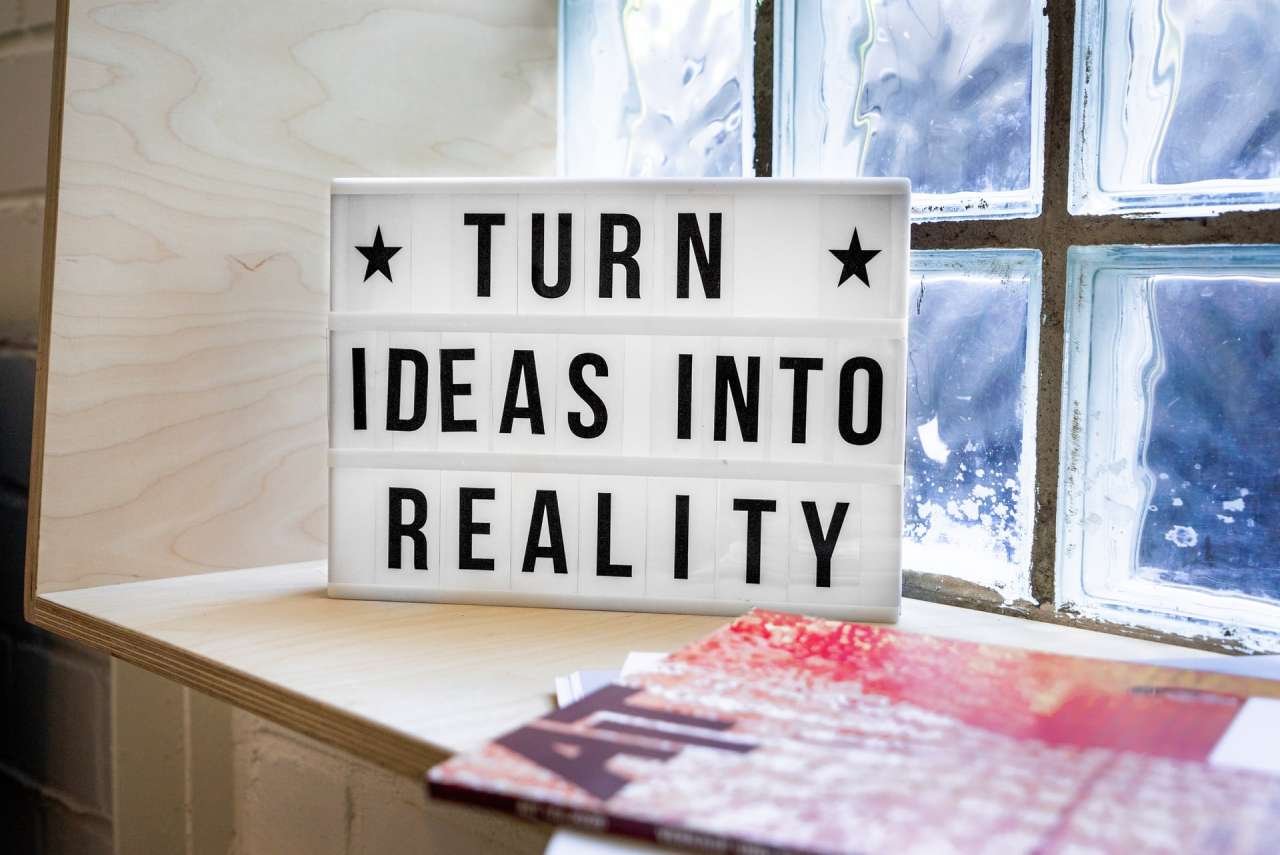 New Perspective and Irresistible Enthusiasm
We bring a new perspective and irresistible enthusiasm to each client relationship. Our focus is always on cooperation, trust and capacity to consider our client's perspective to design a solution that builds their capabilities. Together, we accomplish results that bridge the gap between what is with what can be.
Passionate, Collaborative People Who Care for you and your Transformation