Passionate to deliver practical, sustainable impact, we work to deliver exceptional solutions
We work with you, creating a bond of trust to enable real transformation. Being true to our vision, we work with a mindset that a shift is possible only when the leaders and their teams think smarter and work better. With each other. With customers. And with their communities. We help you navigate through the business challenges by providing you with the best solution forward.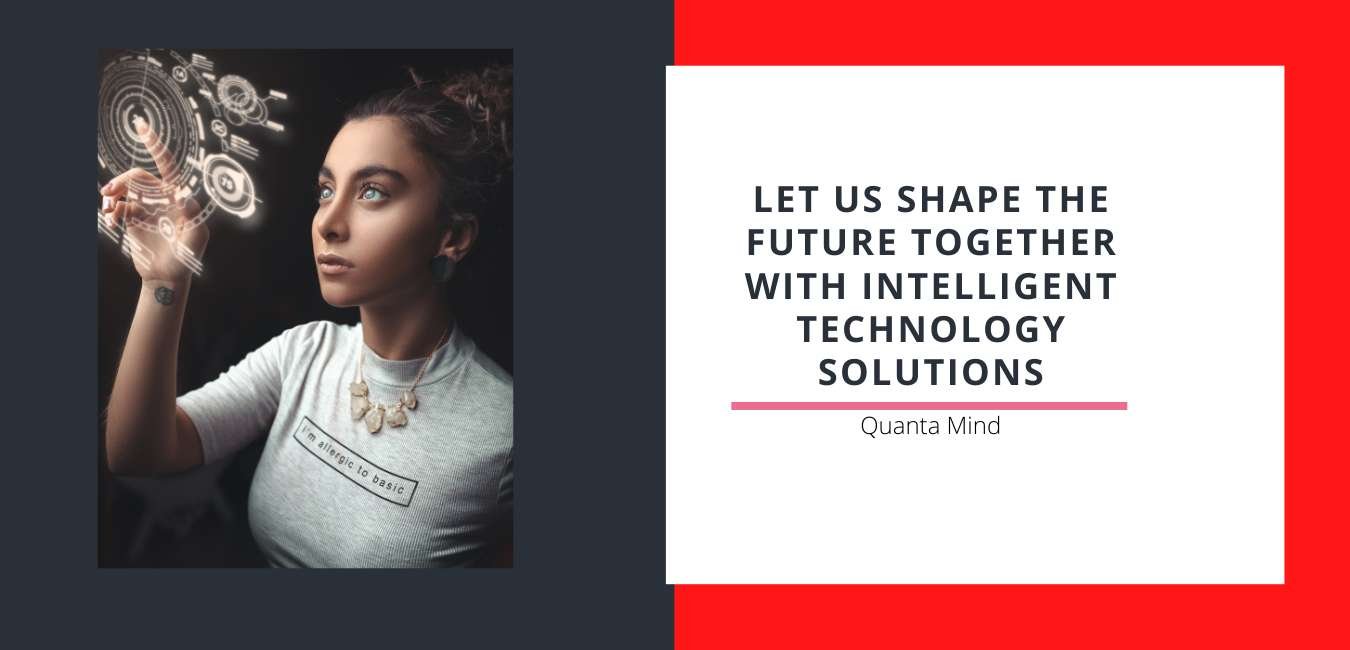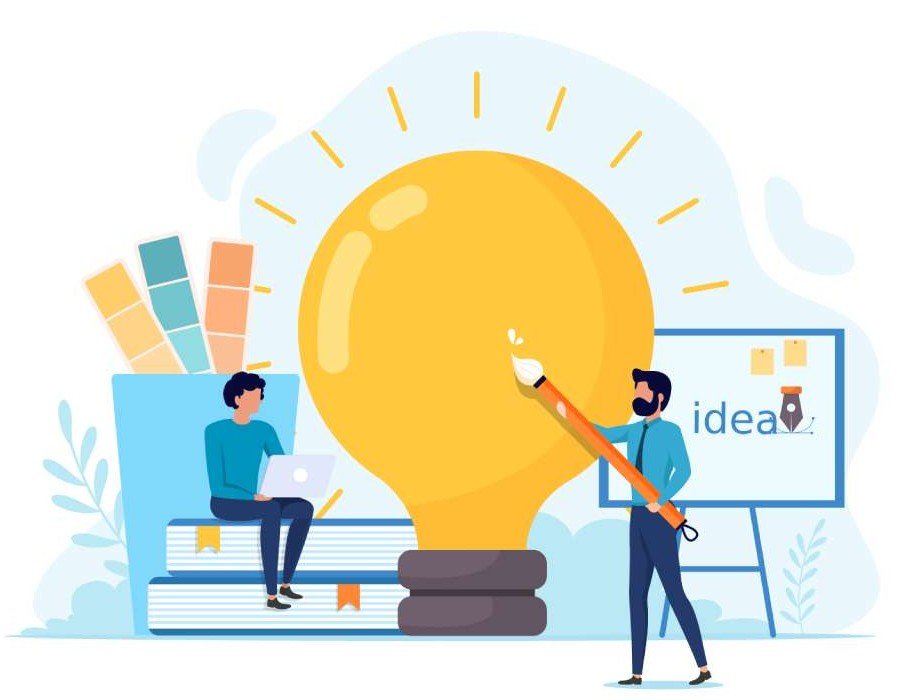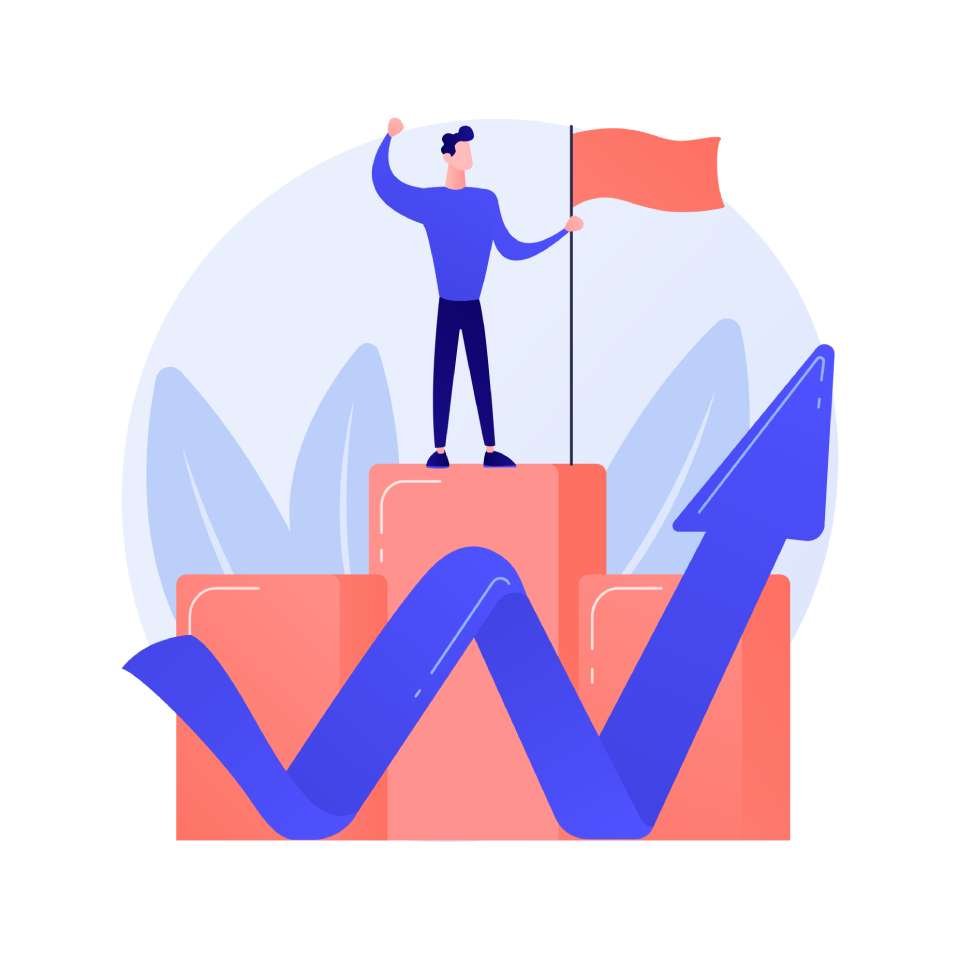 Your Company Deserves High-quality I.T Business Solutions Maintaining Quality And Control.
In today's economic conditions, you need a trusted partner who can provide exceptional services, which are guaranteed to be accurate, timely and cost-effective for types of business. With a strategic focus on optimizing business processes by addressing unique solutions, Quanta Mind is the ideal strategic partner for your transformation
You Want Better Results Fast, We Know What It Takes To Do That
Our understanding of market realities combined with our futuristic vision makes it easy for us to work side-by-side with clients. We as Technology Solutions Architect aim to transform your business processes by providing you the expert advice and recommendations you need at every stage of your company's transformation journey.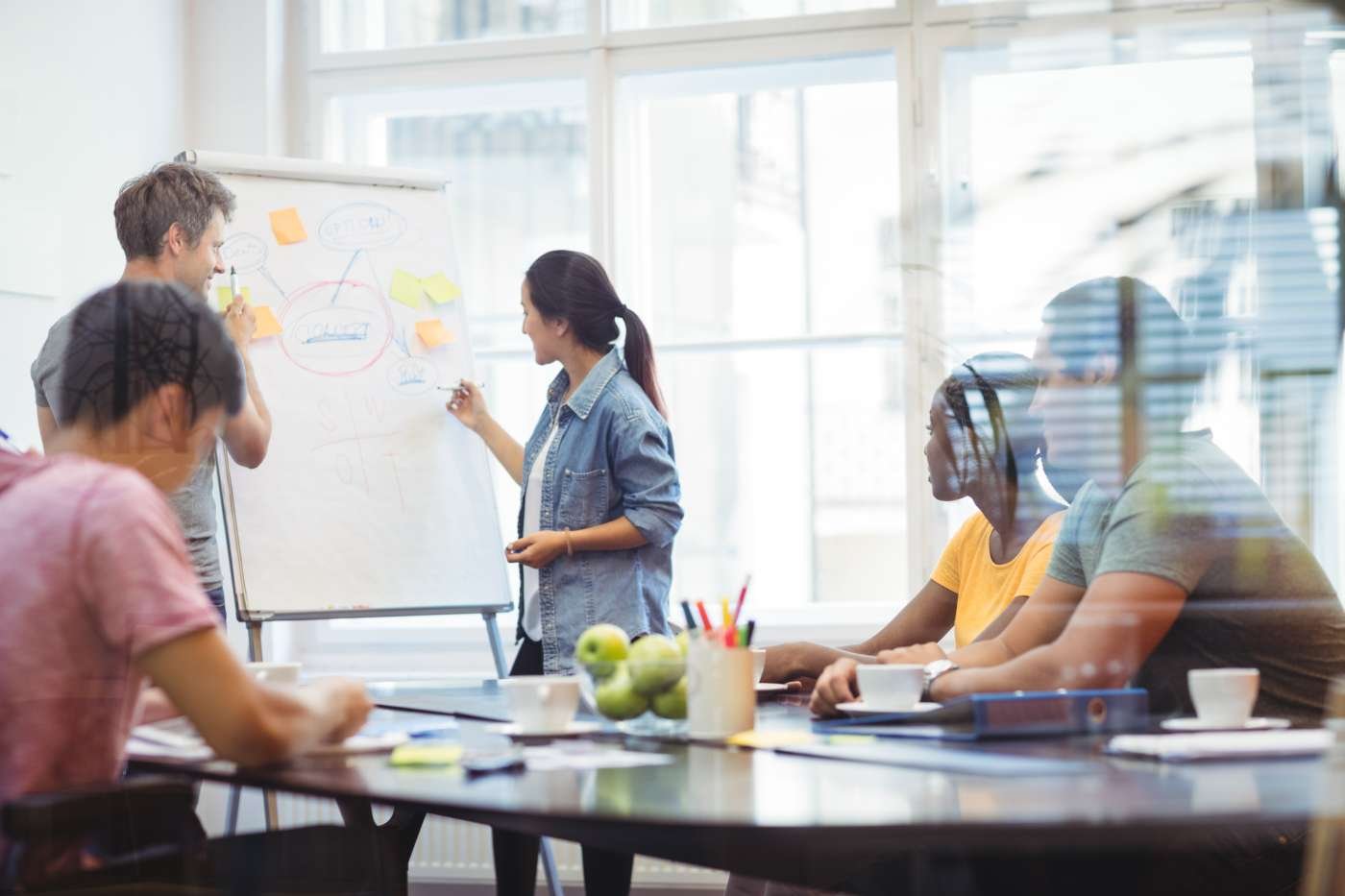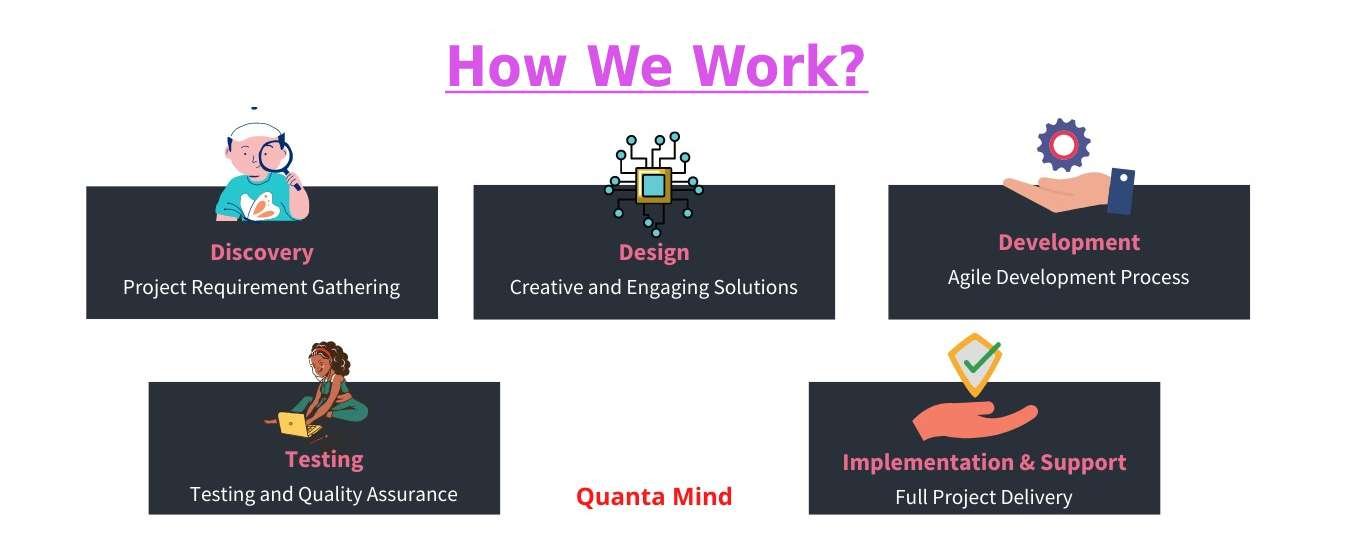 We believe in listening carefully to our clients to understand their needs and provide accurate and efficient business solutions to their business problems. In short, our aim is to offer you strategies to transform the processes by identifying the root cause of business problems. As a result, you achieve your profitability objectives.
We are committed to providing high quality services and ensure the best quality for all requirements of our clients. And this is always based on our company's value system. In order to ensure quality, we always perform our internal QA before handing over the solution to our clients. Our pricing is always based on the needs of the client. Therefore, we create a comprehensive proposal only after a complete need assessment. In other words, our proposal best describes a win-win solution for both the parties.