Our Spirit of Giving Back
Every student's life story is different. We understand that sometimes it is not easy to pursue a path due to financial reasons. Sometimes money can be a major roadblock in starting the self-transformation journey. Abundance is a mindset. In order to manifest the life that we desire, it is important that more people are introduced to the abundant mindset. That's why we at Quanta Mind believe in supporting our students through scholarships to make a real difference in their life.
At times all we need is a little push from the universe to follow our soul path. As part of our gratitude to the Creator for showering us with his abundance and love, we offer assistance to our students in the form of scholarships. Please complete the short application form given below and let us know why you are applying for the scholarship. The Quanta Mind Scholarship Program is available for the foundation level courses (Basic DNA, Advanced DNA and Dig Deeper) only.
Scholarship Award Note
The scholarship application may or may not be accepted pending review by the Quanta Mind Scholarship Team

The decision of the Team is final and it cannot be challenged. However, you are welcome to apply again in 2 months from the date of your initial application

Please understand that you may be offered a place on a course with short notice and if you are unable to attend the course date then you might not be offered the same scholarship again

Scholarships are only for Basic, Advanced and Dig Deeper Seminars

You cannot ask for a refund for the Scholarship amount

You cannot transfer your Scholarship award to any other student

Please understand that in some cases, we may ask you to provide us with some documents to support your reason for applying for the Scholarship

We respect your privacy and we will never share your details or reason for applying for a scholarship with anyone outside the Scholarships Team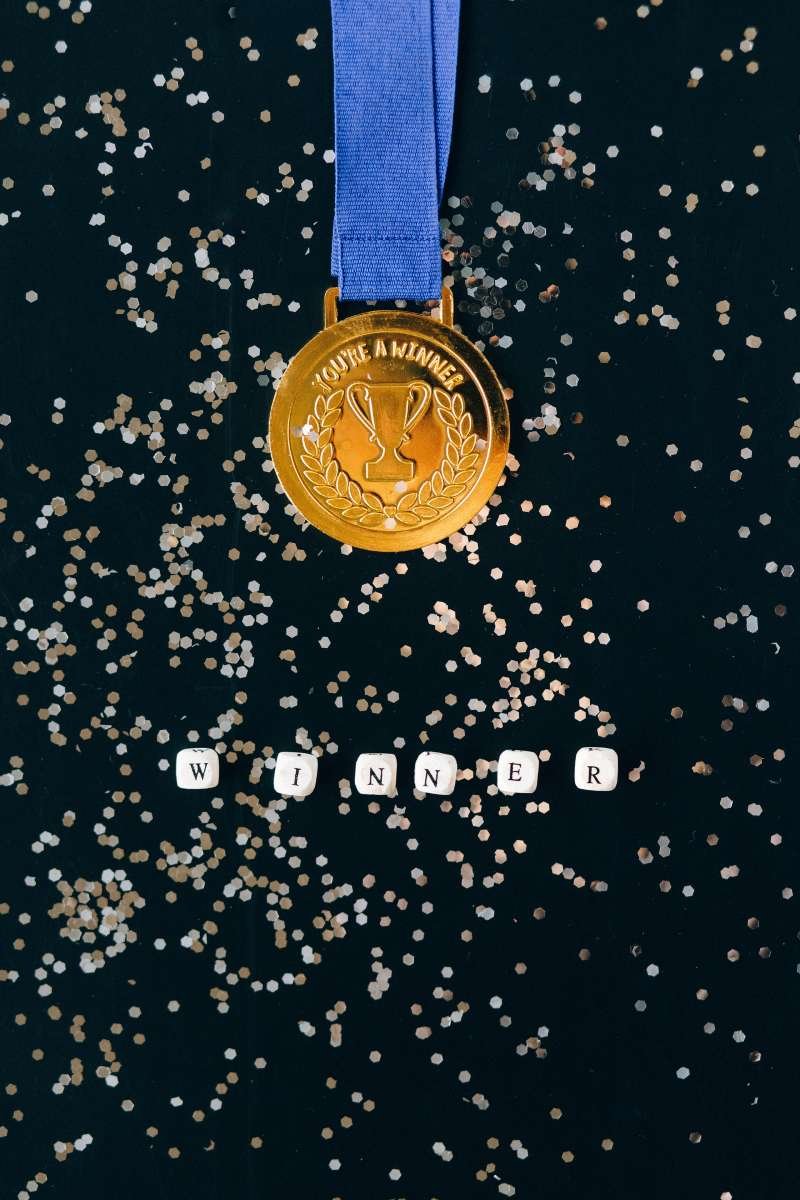 Stay Connected
Subscribe to Newsletter for updates on our blog, Free Meditations and Event Updates! By entering your details you agree to receive emails from us. Your privacy is important to us and we promise to keep your email address safe.