Duration: 2 Days (Total 12 Hours over 2 days)
Investment: USD 495 (Payment via Credit/Debit cards will be charged in PKR currency at the set conversion rate)
Pre-requisite(s): Basic DNA, Advanced DNA, Dig Deeper
Please Note: If you do not have the required pre-requisites for this course, then you can easily request us and we will schedule online classes for you.
Location: Online LIVE via ZOOM (Class is NOT RECORDED and there is NO REPLAY.)
Certification: After the completion of the course, you will be certified as a ThetaHealing® Manifesting and Abundance Practitioner. 
Re-Certification: USD 346.5
(To convert timing of the seminar in your local time zone kindly use time zone converter .   Or Email us for assistance. )
Seminar Date(s): 18th-19th October 2023
Seminar Time: 10:00AM-5:00PM (EST), 7:00AM-2:00PM(PST)
Seminar Date(s): 10th-11th November 2023
Seminar Time: 1:00PM-8:00PM (Sydney, Australia)
Please Note:
For Re-certification price please e-mail us your Previous Certificates at mindbodyspirit@quantamind.net

We accept Payment via 3D secure Credit/Debit cards. For other payment methods please select Direct Bank Transfer at the check out or email us for assistance.

Please mention the Seminar Date(s) Time Slot/ Session you want to register for, in additional notes.
Description
ThetaHealing® Manifesting and Abundance Online Seminar
Are you trapped at a certain level of success in your career or personal life, and now unable to climb higher?
Do you believe that there are blocks stopping you from creating abundance in life but you don't know how to remove them?
Do you believe that it is selfish, greedy, unethical or unspiritual to have more money?
Do you have fears around having more than enough abundance in your reality?
If your answer is Yes then ThetaHealing® Manifesting and Abundance Seminar is the right course for you.
Abundance is our birthright, but when we are influenced by the collective consciousness, our ability to fully embrace and manifest this abundance can sometimes be obscured. The influence of collective beliefs, norms, and societal constructs can cast shadows over our innate sense of abundance, leading to doubts and limitations that hinder our potential.
By cultivating self-awareness and discernment, we can navigate the currents of collective thought and belief systems, choosing which aspects to embrace and which to release. This process allows us to create a space where our inherent abundance can flourish without being hindered by the constraints of societal conditioning.
Everyone has abundance blocks. But not everyone is willing to learn how to remove them. Why? Because it requires a face-to-face session with our own fears, limiting beliefs, thought patterns and reasoning that we have created over the years. It takes determination, and strength to empower ourselves to create the life that we dream of.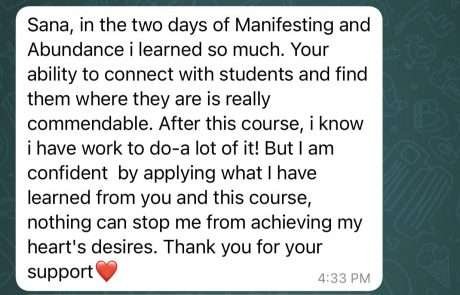 Seminar Details
In ThetaHealing® Manifesting and Abundance Online Seminar, we will uncover the abundance blocks by uncovering the fears that are creating them. In this class, we will set the intention of Magnifying abundance, freedom and smooth flow in your life so that you feel alive once again to take action toward your goals and dreams. The aim of the seminar is to establish a connection between you and the power within you to break through the obstacles to your personal success and abundance.
Let go of the old beliefs that are no longer serving you. By doing that, we will be creating space for new beliefs. Let's reassess the narrative of life with compassion. As a result, we will work on releasing the blocks which are holding you back from creating the abundance you desire in life.
Seminar Includes:
You will receive the following after Registration and Completion of this seminar:
Digital Practitioner Manual
ThetaHealing Practitioner E-Certificate from THInK USA.
Interpretation Services (Please note: Starting from 1st April 2021, we will be charging a small fee for interpretation services. If you have booked a course before this date then you will not be charged for it. We must receive this request one month in advance)
ThetaHealing®
The ThetaHealing technique is a meditation technique utilizing a spiritual philosophy. It is a focused prayer to the Creator and allows you to train your mind, body and spirit to clear limiting beliefs. This allows us to live life with positive thoughts, developing virtues in all that we do. Through meditation and prayer, the ThetaHealing Technique creates a positive lifestyle. It is a powerful healing modality which also helps the students to process their suppressed inner emotions and unresolved traumas. This in turn supports them in moving forward in their lives by recreating their reality.
This is a great opportunity to get Certified as a ThetaHealing Manifesting and Abundance Practitioner from THInK USA in a relaxed and fun environment from the comfort of your home. The classes will give you the tools that will allow you to change your perspective toward life and people in general. It will allow you to grow spiritually and deepen your connection with the Creator.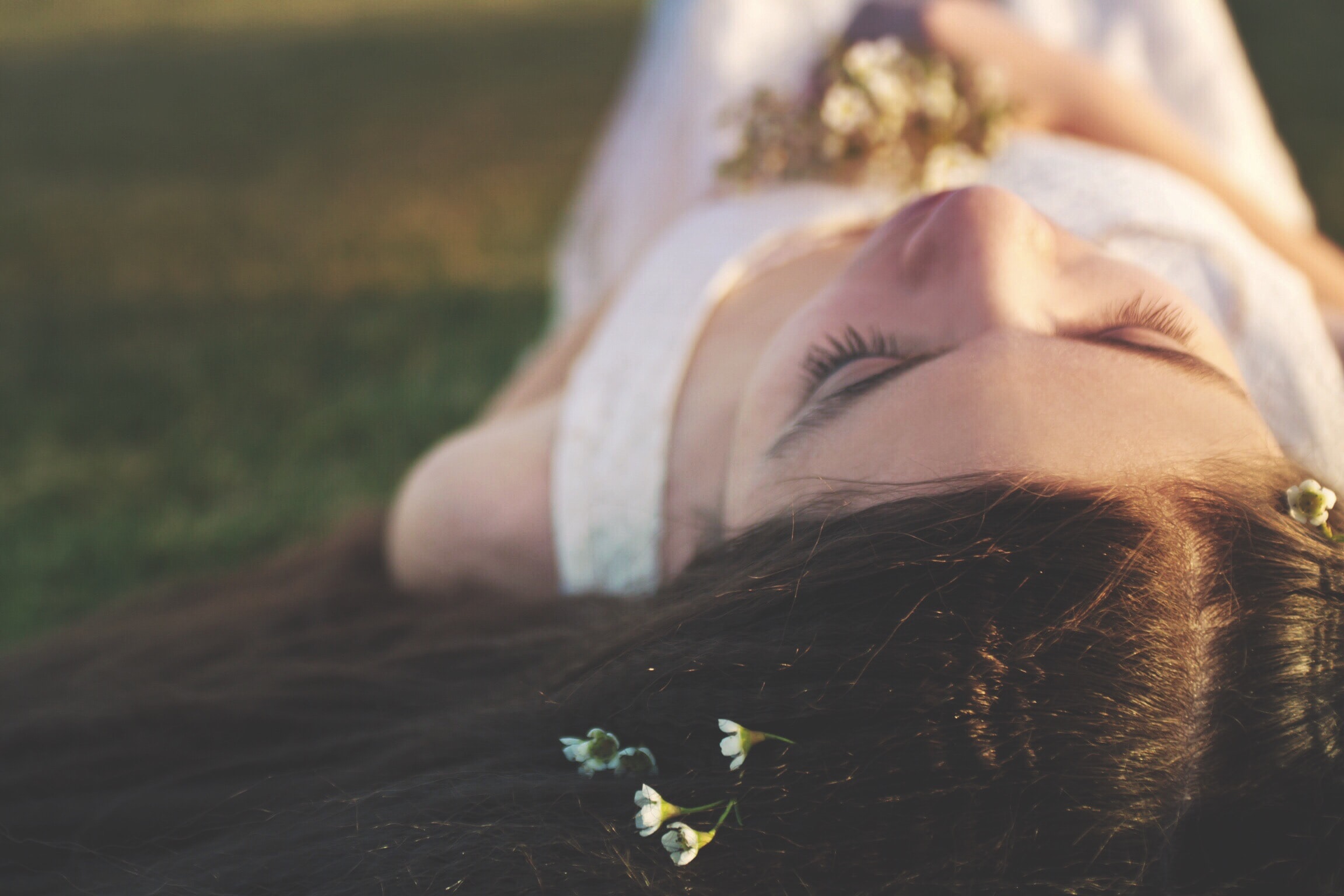 ThetaHealing® Manifesting and Abundance Seminar I Remember your Magical Self
During this seminar, you'll gain the knowledge to effectively remove obstacles that hinder manifestation and abundance. Craft a strategic blueprint to both establish your intentions and steadfastly pursue your ideas, ultimately moving you toward your desired achievements. You will learn about the important ingredients to manifest your desires. This is not a get-rich-quick manual, but rather a universal tool of self-discovery.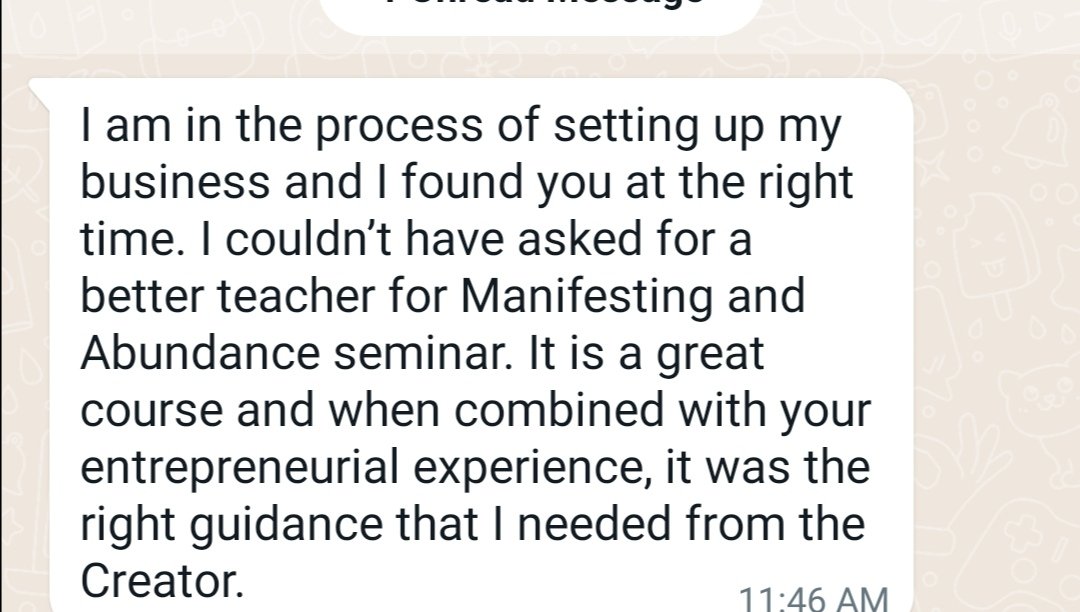 You will learn to utilize your potential to become rich in all aspects of your life. The ThetaHealing® Manifesting and Abundance Seminar has the following criteria taught by a certified ThetaHealing® Instructor:
Manifesting Downloads in a Theta State
How blocks on abundance are seldom about money
Exercises to remove your blocks
Finding Divine Timing
Remembering your Future
How to create your future from the Seventh Plane and manifesting in the highest and the best way
Exercise on how to Bless your money
To read more about the Manifesting and Abundance seminar, please click here
Learn additional steps to Call in your Soul Mate by enrolling in the ThetaHealing Soul Mate Seminar
Know more about ThetaHealing, please click here
For Information about your instructor, please click here