ThetaHealing Soul Mate Seminar
"There is no shortage of people who you will find physically beautiful, but finding someone who matches the maturity you are looking for, the dedication to grow, the humor that brings you comfort, and someone who just feels right in your arms and life is incredibly unique"
Release your Inner Hidden Obstacles to Love
Are you tired of waiting for a soul mate who truly understands you and shares your values? You've poured your heart into journaling, meditating, and yet that special person still hasn't appeared in your life. You know deep down that they're out there, so why is it taking so long for them to manifest?

Do you feel there is no one out there for you? Do you feel confused, rejected and insecure?

Are you working on rebuilding your life after a Divorce or Break-up?

Do you feel that no one will understand you or care for you? Perhaps you are in a relationship and hesitant to take the next step.
Instead of wondering and constantly thinking when you will find the right person or if your current partner is "the one", wouldn't it be nice to know for yourself if they are your "Soul Mate"?
If your answer is YES, then ThetaHealing® Soul Mate Online Seminar is the right course for you.
Be Magnetic to the Love you DESIRE and DESERVE to have
Manifesting love is easy and fun if you are able to listen to your intuition and let your inner self guide you.
Is it easy for you to trust your intuition?

Do you let your intuition guide you?

How often do you follow through when you receive guidance from your intuition?

Is there a flexibility which allows you to see beyond your own ideas of what and how love should be?

Do you allow life to present magical things for you?
If you want to MANIFEST your desires, then you need to allow space for magic to happen in your life.
We all have fears and relationship patterns that stop us from creating a strong connection with our most desirable soul mate.  But not everyone is willing to learn how to remove them. Why? Because it requires a face-to-face session with our own fears, limiting beliefs, thought patterns and reasoning that we have created over the years. It takes determination, and strength to empower ourselves to manifest the soul mate that we desire.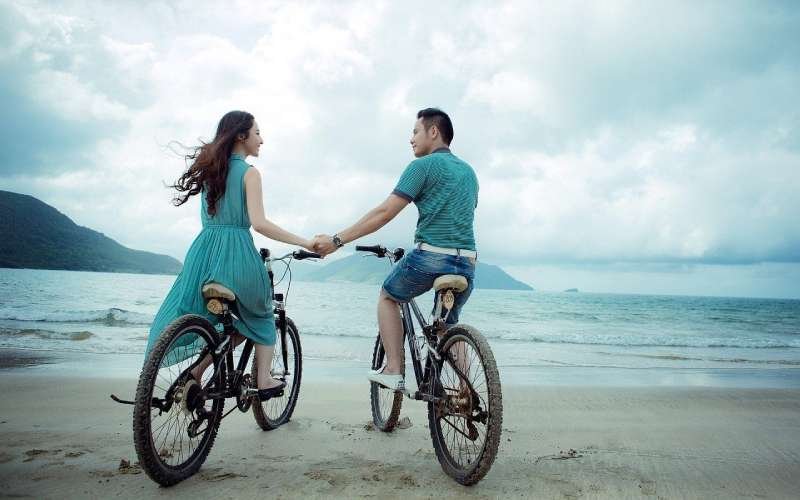 Have you Set Your Desired Intention for Long Lasting Love?
A clear intention is like a radar that lets us move in the right direction. Without it, it is easy to get lost in relationships and spend time with people who are not an energetic match for us.
Your task is not to seek for love, but merely to seek and find all the barriers within yourself that you have built against it
Are you ready to release all the fears and relationship patterns that are blocking you from attracting a compatible soul mates?
In ThetaHealing® Soul Mate Seminar we will get to the bottom belief(s) that blocks us from manifesting our desired most compatible Soul Mate.
In this seminar we will talk about:
The different types of soul mates and how to identify them in our life.

Levels of love

Monogamy gene and Transitional Soul Mates

Manifesting a Soul Mate Meditation

Falling in Love again after a break-up or a divorce

We will identify and release the hidden obstacles that have been keeping Love and your Compatible Soul Mate away, so you can become magnetic to Love and Manifest your Desires!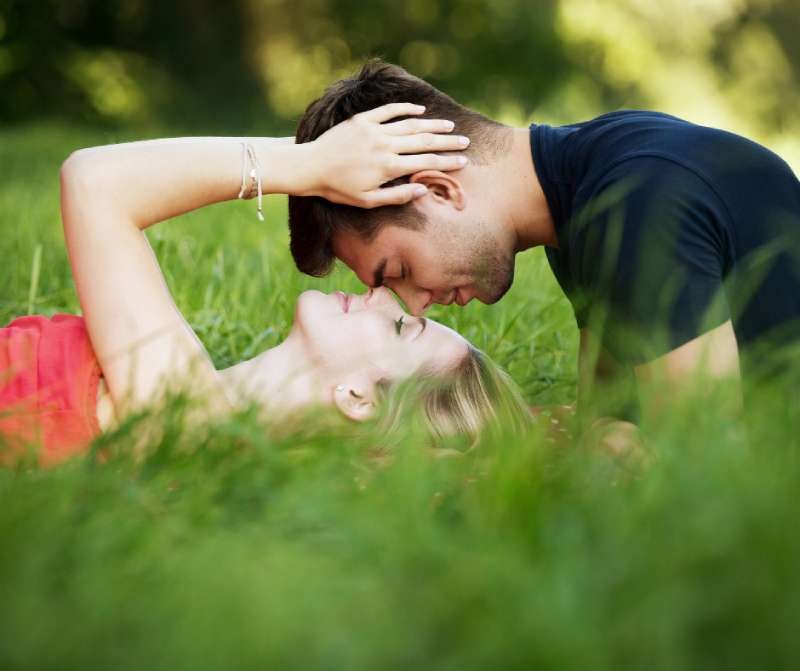 If you have been swiping left and right on apps hoping to share a deeper and more meaningful connection and finding a compatible soul mate?

If you are looking for love, or are in love but not sure if this is THE ONE,

Maybe you have fallen in love before and looking for that special person now so that you can share your life with them,

If you are looking for companionship, so get ready to receive tons of information and do some practical work to find your soul mate and if you already have one then to identify them and keep them in your life
Stuck in the Energy of a Past Relationship?
If you are stuck in a past relationship's energy, then the ThetaHealing Soul Mate seminar will guide you on how to release the old wounds. Sometimes we feel there is huge energetic stuff and we are unable to move forward due to a commitment to the old energy. Fears are triggered by open energetic connections with the people from our past that might trigger our current relationships. And we create the same thing over and over again and attract the exact same types again.
In this seminar, we learn how to do an energetic divorce to close the cellular receptors from previous relationships that are no longer serving us. By doing this, we start to see people for who they are and not according to the filter of our past relationships.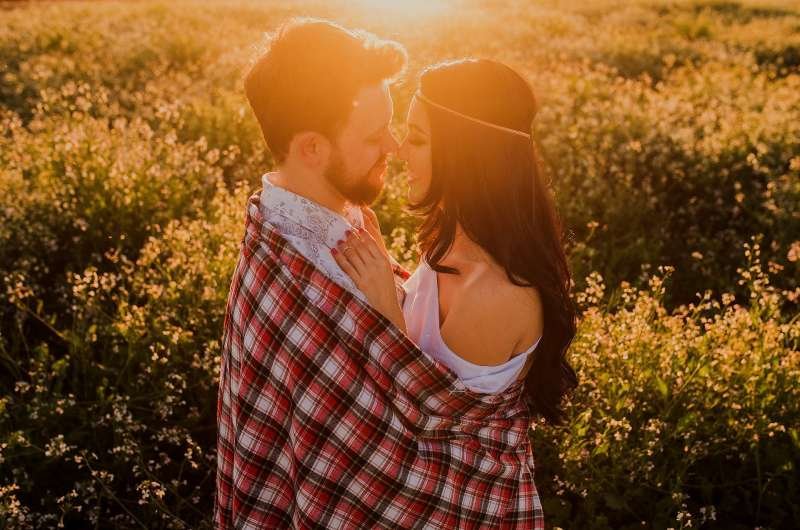 Some practical healing relating to love, relationships and soul mates.
Please note, ThetaHealing Soul Mate Book is NOT included in the package. You will be provided links to purchase the book online in print or a digital copy on kindle.
Interpretation Services: Please note: Starting from 1st April 2021, we will be charging a small fee for interpretation services. If you have booked a course before this date, then you will not be charged for it.
(We must receive this request one month in advance)
The class will be conducted in English language, however, due to a large number of requests from our students from different parts of the world, we have added interpretation facility to our classes. At Quanta Mind, we believe everyone must get an opportunity to learn the tools needed to re-write their own reality. Now you can relax and take the seminar in the language you are comfortable in, with our interpretation services.
| | |
| --- | --- |
| Certification | After the completion of the course, you will be certified as a ThetaHealing® Soul Mate Practitioner. This will allow you to use these skills as a practitioner if you choose to. |
| Payment | Online Payment via Credit Card/Debit Card, Direct Bank Transfer or Western Union Bank Transfer |
Quanta Mind Holistic Wellness does not provide medical advice, diagnosis, or treatment. Any information published on this website or by Quanta Mind is not intended as a substitute for medical advice. We acknowledge the importance of medical care therefore you should not take any action before consulting with your healthcare professional or your therapist.
Stay Connected
Subscribe to Newsletter for updates on our blog, Free Meditations and Event Updates! By entering your details you agree to receive emails from us. Your privacy is important to us and we promise to keep your email address safe.