ThetaHealing Advanced DNA Seminar
"The smallest spark ignites the fire that lies deep inside you and suddenly everything is possible."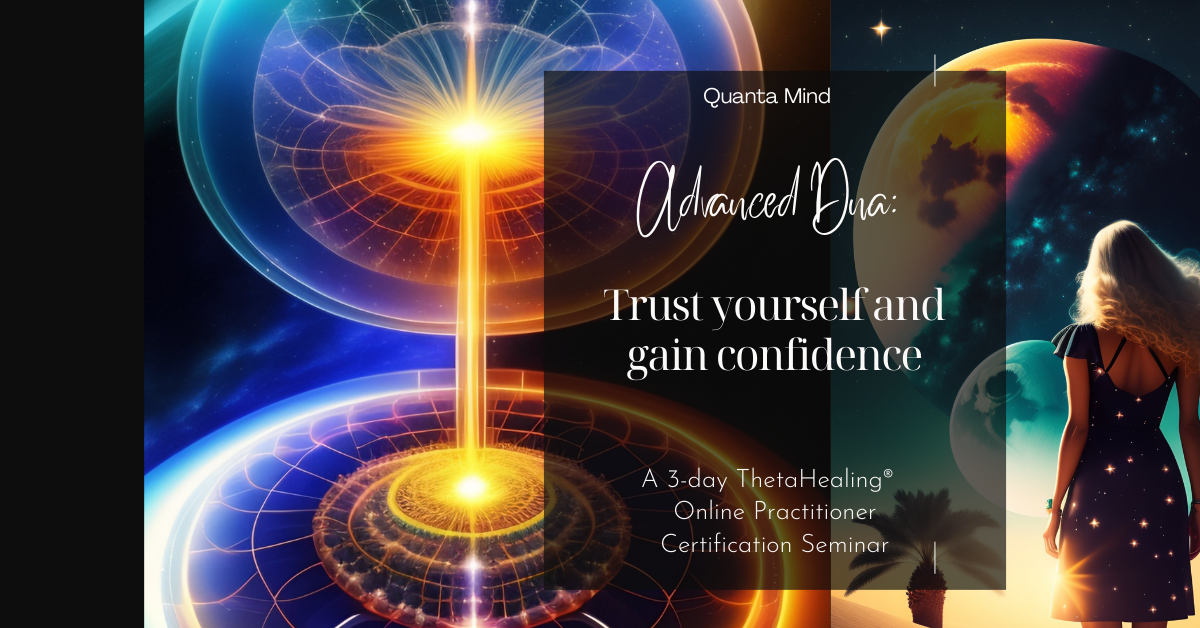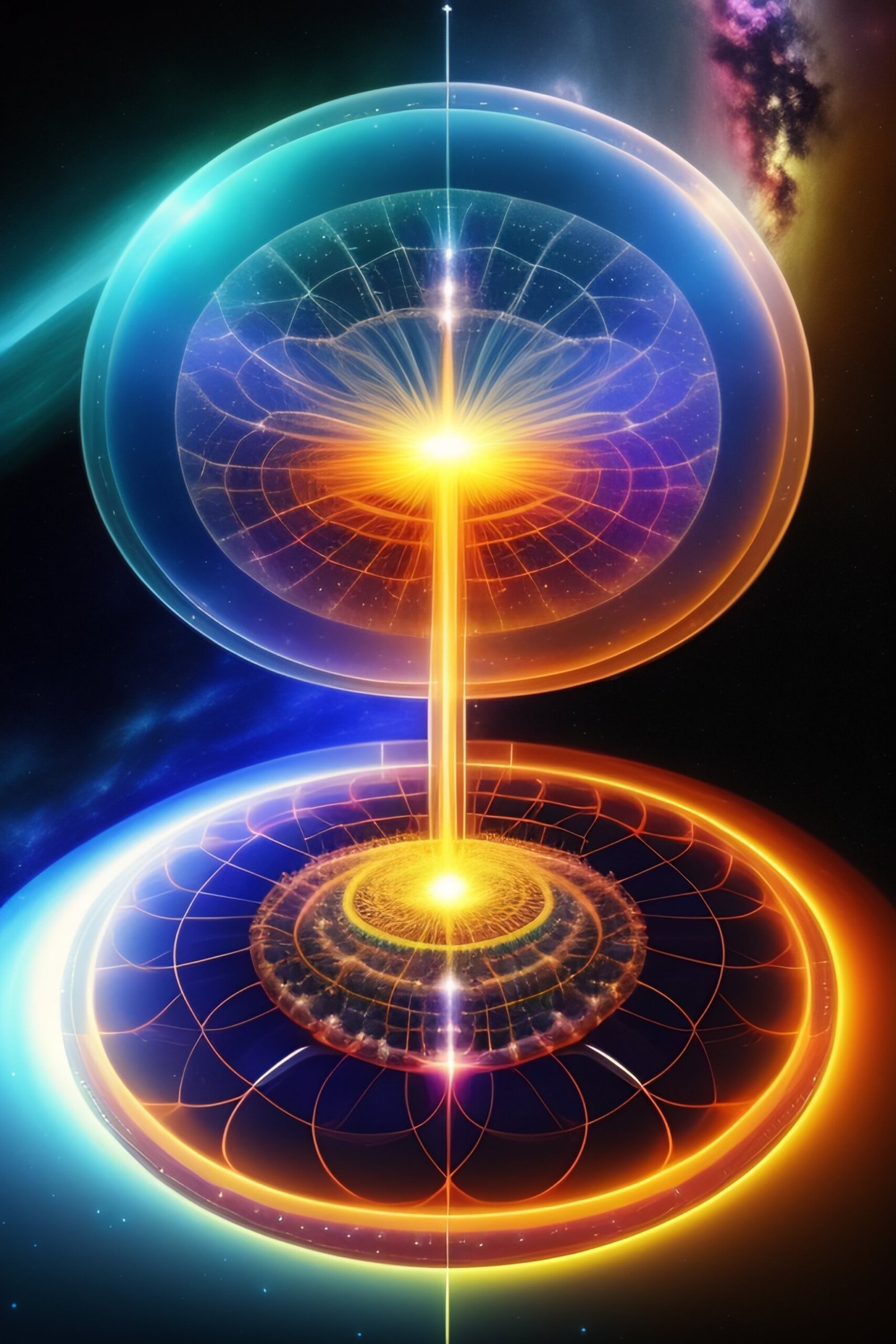 Trust Yourself and Gain Confidence
Are you a ThetaHealing Practitioner and have started to work on your limiting beliefs?

Are you at a point in life where you are tired of pleasing others?

You have started working on yourself and still afraid of expressing your opinion?

Do you fear failure?

Is it easy to always blame yourself for everything?

Is there something important missing in your life?
If your answer is YES, then let's reconnect to your authentic self and transform your life. In ThetaHealing ADVANCED DNA seminar, we will rewire and rewrite our mental stories so that we can live fully in the present moment.
"Don't run away from things that are unpleasant in order to embrace things that are pleasant. Put your hands in the earth. Face the difficulties and grow new happiness."
Zen Master Thich Nhat Hanh
Learn to value yourself, redefine your identity, set boundaries, and receive intuitive messages
What if you had a roadmap for understanding who you really are and what motivates the behavior of the people around you?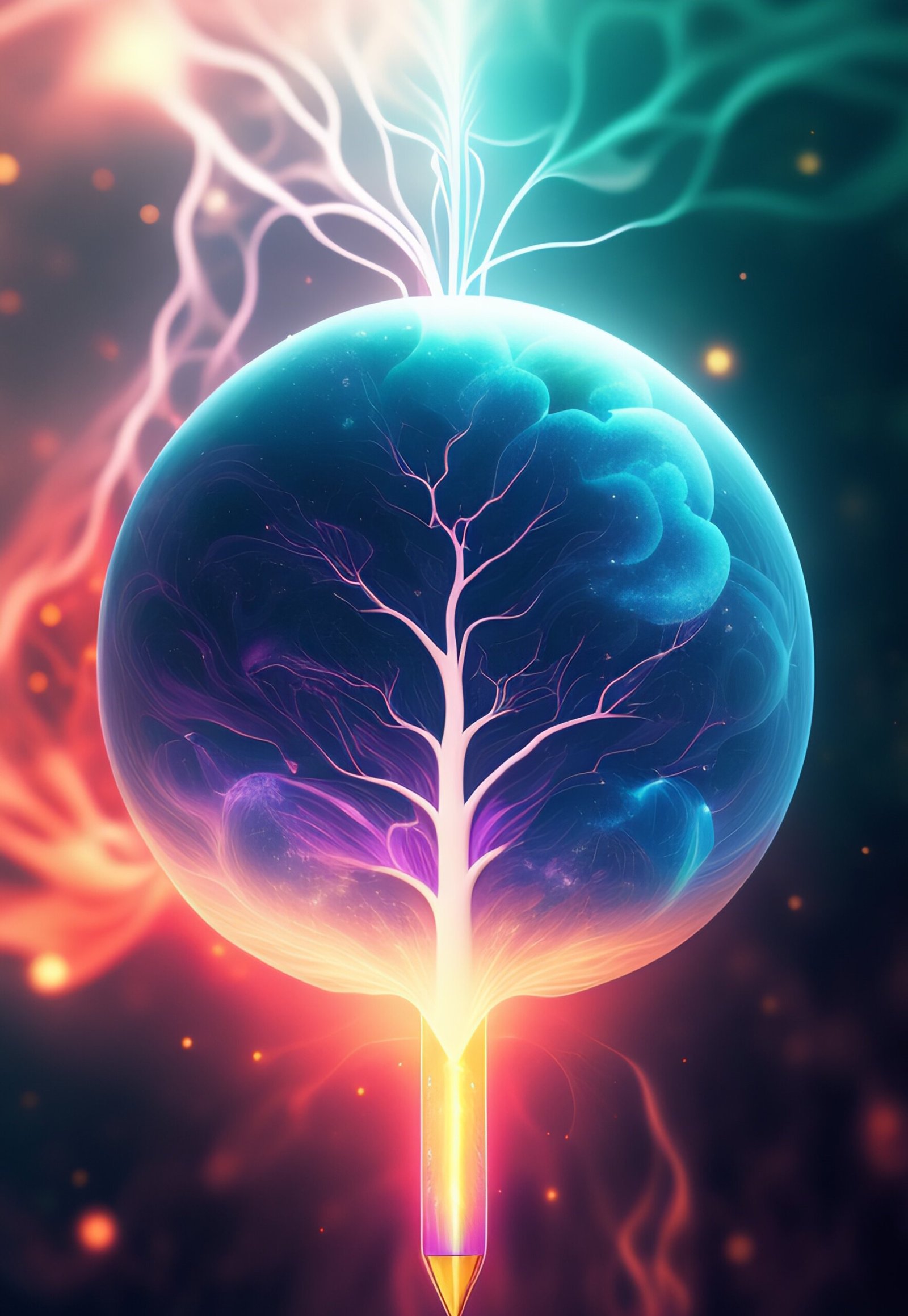 Do you feel you do not know what you want, but you know that you are not living life you love?

You have dreams, but you do not know how to turn them into reality.

You keep trying to change things for the better, but ca not seem to make significant progress.

You have accomplished several of your biggest goals in life, but still long for more.

You feel like you are standing still in life because you are unsure of how to move forward.
If any of the above statements are true for you, then there is a common theme emerging out of it. The pattern that you are convinced you can't solve these problems. And the feelings emerging out of them complicate things even further. In ThetaHealing ADVANCED DNA seminar we investigate these patterns to re-create our life.
Tools to Help you Overcome the Hurdles of Life
After taking the ThetaHealing Advanced DNA seminar, you will walk away with tools and a mindset to help you create new patterns and beliefs shift old patterns to welcome a new chapter of success and clarity in your life.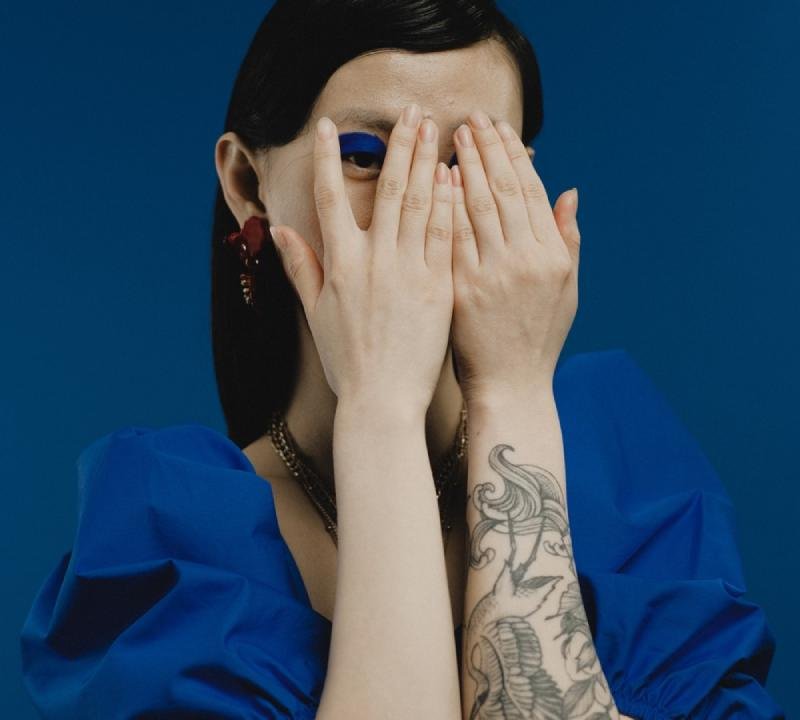 Do you feel like you are meant for "MORE" in your life?
Meaningful relationships.

Creative expression.

Success aligned with your reality.

Vibrant health.

Confidence and joy.
If you feel this pull to live a larger life, but also feel like it is just beyond your reach.
With this seminar, you can gain the power to:
Become confident and visible

Thrive in different areas of life by embracing the power of downloads

Be able to fulfill your life's greatest calling

Be supported, loved and valued by others

Release blocks that are hampering your growth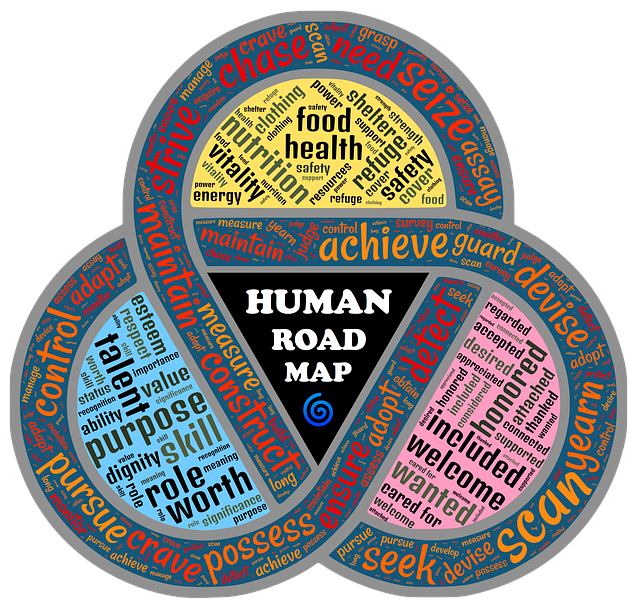 Everything is forever changing. After 3 days of ThetaHealing ADVANCED DNA seminar you will be in a different place vibrationally than you were when you started the seminar. The energy of 100s of downloads that are a part of this seminar will reach you in a different and more profound way.
Over A Period Of 3 Days You Will: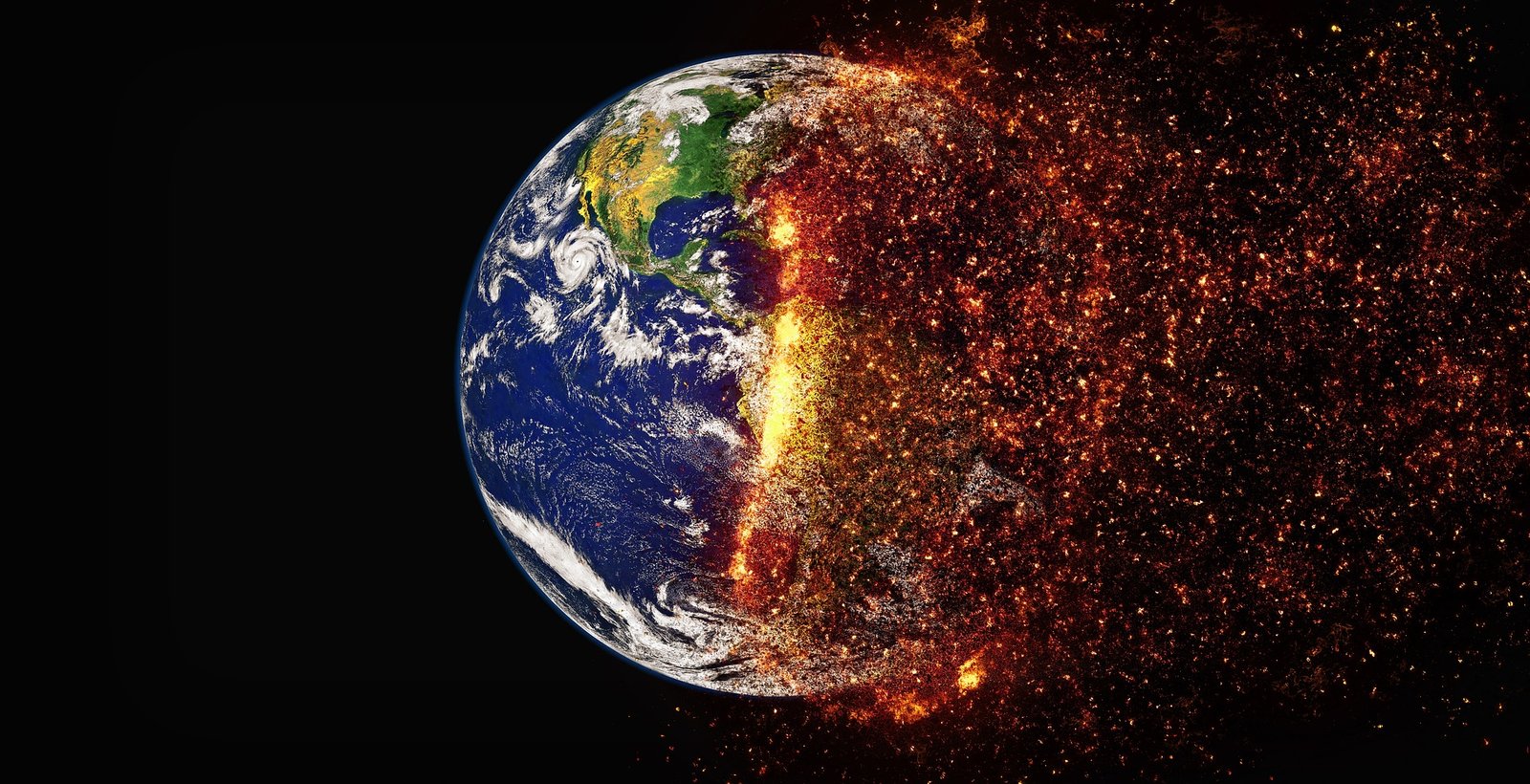 The Seven Planes of Existence

Advanced digging for beliefs and fears

To receive 100s of powerful downloads every day from the Instructor that will bring profound healing and enlightenment to them.

How to clear old resentments, vows, and commitments that hold them back.

Healing with the "Baby in the Womb" and "Heal the Broken Soul" exercises.

Healing the "Broken Heart"

Talking to plants and non-organic materials

To release free floating memories stored in the subconscious

How to talk to your Higherself

Time bending

How to talk to your ancestors and in the process release ancestral grief

How to remember your future

Take your ThetaHealing journey to the next level of physical, emotional well-being and spiritual awakening. The Advanced ThetaHealing Seminar expands the information that students learn in the Basic Seminar. With more practice, students gain confidence in their own abilities and trust in their connection to the Creator.
This seminar is a delightful experience as students are filled with many new feelings such as knowing how to appreciate the now and what self-acceptance feels like for the Seventh Plane.
Duration
3 Days (Total 18 Hours 45 minutes over 3 days)
Pre-requisites
Basic DNA
Location
Online LIVE via ZOOM (Class is NOT RECORDED and there is NO REPLAY.)
Scholarships/Payment Plans
Apply here (For payment plans please e-mail us at mindbodyspirit@quantamind.net)
Investment: $504
 Includes

Digital Practitioner Manual
ThetaHealing Practitioner E–Certificate from THInK USA
Please note, ThetaHealing Advanced DNA Book is NOT included in the package. You will be provided links to purchase the book online in print or a digital copy on kindle.
Interpretation Services: Please note: Starting from 1st April 2021, we will be charging a small fee for interpretation services. If you have booked a course before this date, then you will not be charged for it.
(We must receive this request one month in advance)
The class will be conducted in English language, however, due to the large number of requests from our students from different parts of the world, we have added an interpretation facility to our classes. At Quanta Mind, we believe everyone must get an opportunity to learn the tools needed to re-write their own reality. Now you can relax and take the seminar in the language you are comfortable in, with our interpretation services.
| | |
| --- | --- |
| Certification | After the completion of the course, you will be certified as a ThetaHealing® Advanced DNA Practitioner. This will allow you to use these skills as a practitioner if you choose to. |
| Payment | Online Payment via Credit Card/Debit Card, Direct Bank Transfer or Western Union Bank Transfer |
Quanta Mind Holistic Wellness does not provide medical advice, diagnosis, or treatment. Any information published on this website or by Quanta Mind is not intended as a substitute for medical advice. We acknowledge the importance of medical care therefore you should not take any action before consulting with your healthcare professional or your therapist.
Stay Connected
Subscribe to Newsletter for updates on our blog, Free Meditations and Event Updates! By entering your details you agree to receive emails from us. Your privacy is important to us and we promise to keep your email address safe.