Uncover the Mysteries of Life
"One can choose to go back toward safety or forward toward growth. Growth must be chosen again and again; fear must be overcome again and again."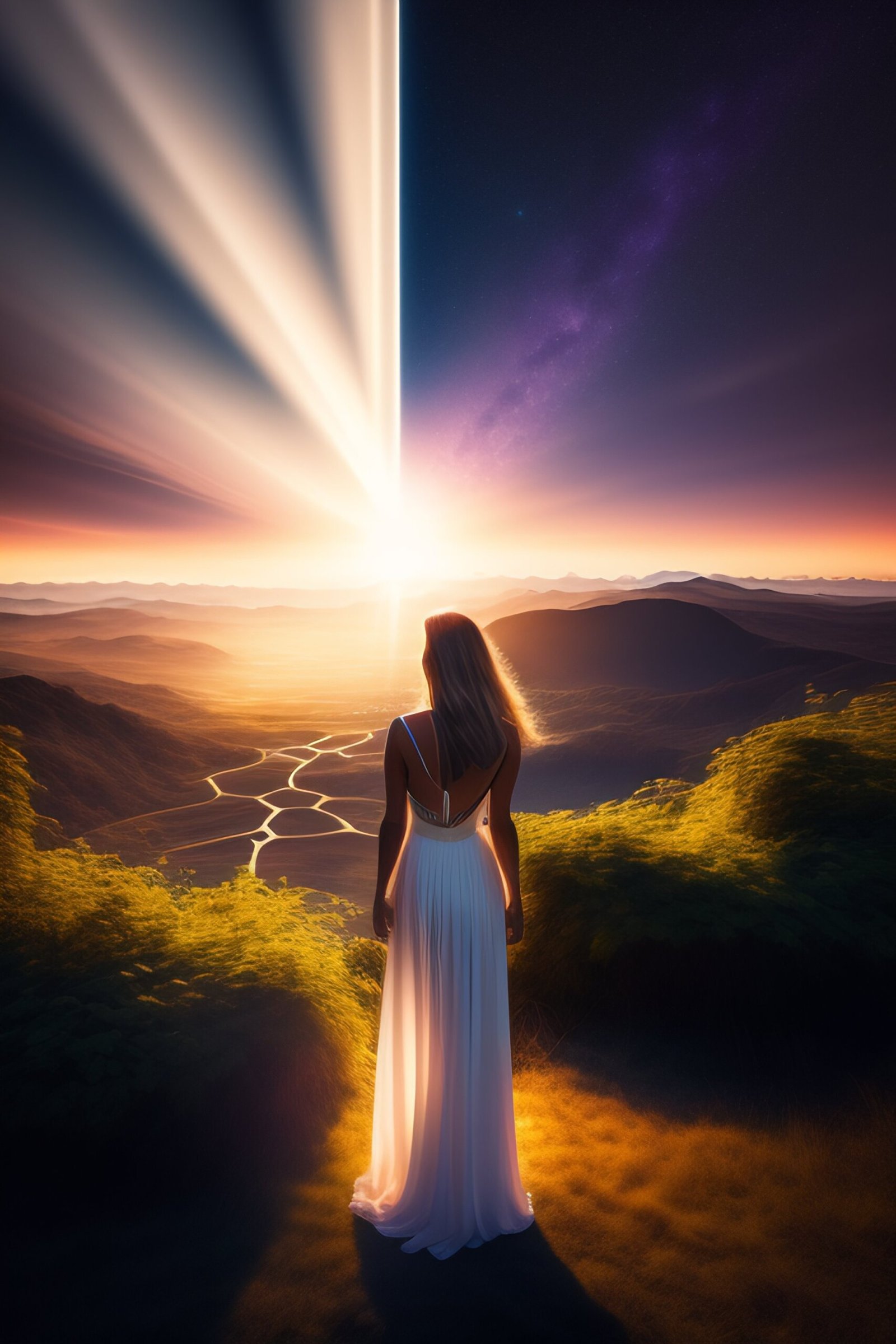 How do I improve my digging skills?

How can we heal the emotional and mental hurts from the past?

What is the secret ingredient to fully heal our self on all levels of our being?

Can we learn to forgive our self and others who we feel have hurt us?

Is it possible to let go of the unhealthy relationships that are no longer serving us?
After completing the two foundation courses, if you are asking yourself the above questions, then the next step in your transformation journey is to go deeper in to the practice and enroll in ThetaHealing® Dig Deeper seminar.
Growth and Self-transformation CANNOT be DELEGATED
By now you must be ready to assume Full Responsibility for your actions and reactions. No one out there can ever heal you. It is your duty to heal all levels of your being.

For growth and personal transformation, it is important to release old emotions and patterns that will cause shifts in our energy fields. This frees up the energy blockages that we may have. That is why letting go of old STUFF can do wonders for our existence

To dig deeper into our patterns, we must show commitment to the work; doing whatever it takes to heal yourself.

At every step of the journey, Practice forgiveness which is the highest form of protection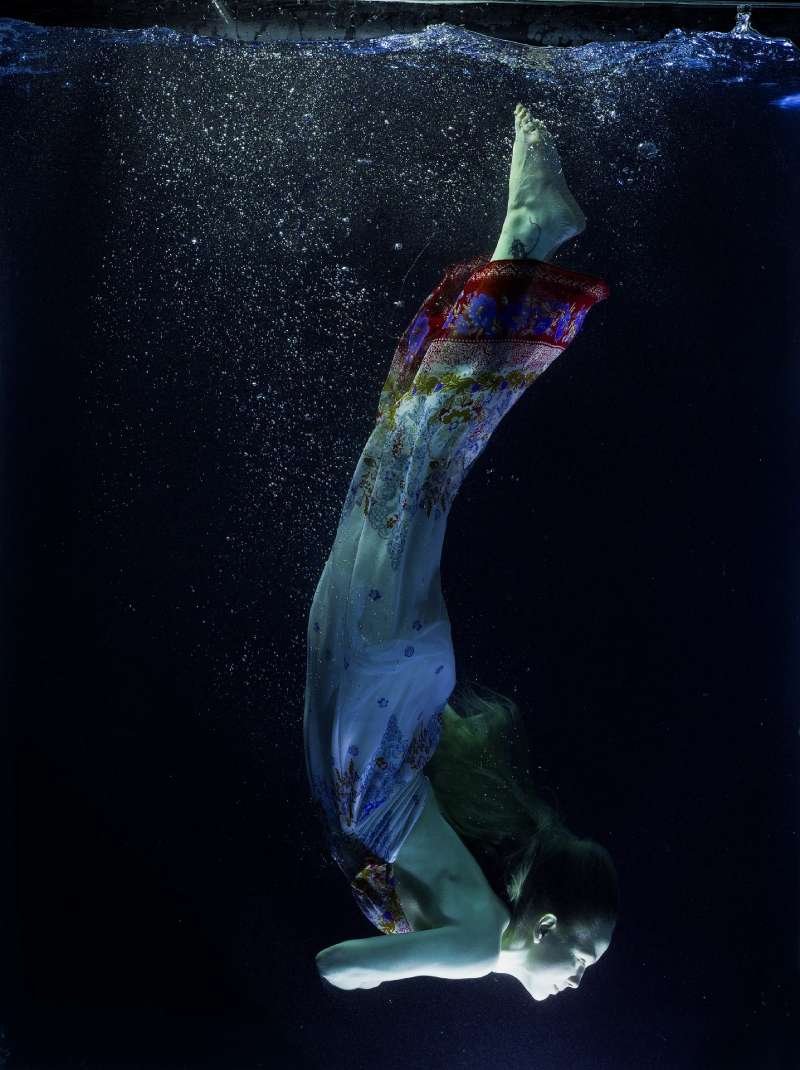 If you are a ThetaHealing Advanced Practitioner, it is time to upgrade your skills by going deeper in understanding your inner self.   As you begin to remember who you are and recognize that you have talents and abilities beyond those currently utilized, that you have more value than previously acknowledged – you will be continually presented with opportunities to co-create your lives in ways that can help make you happier, healthier, more abundant and loving individuals.
"Unease, anxiety, tension, stress, worry—all forms of fear are caused by too much future, and not enough presence. Guilt, regret, resentment, grievances, sadness, bitterness, and all forms of non-forgiveness are caused by too much past, and not enough presence."
When we dig deep inside our self we learn that there are no real problems in the present moment, only situations that require a response. By living in the here and now, you free yourself of the regrets of the past and anxieties of the future.
In ThetaHealing Dig Deeper Online Seminar, let's practice the art of asking the right questions and learn the 10 ways of Digging in a ThetaHealing session. 
Ask the right questions and dive deep into the secrets of your sub-conscious mind
This seminar will empower you to help yourself and your clients understand behaviours. You can help them make healing changes which will allow them to emerge balanced and clear at the completion of their sessions. One more step towards turning your rejections, resentments into story of famous failures.
With the completion of the Dig Deeper Seminar, you will have proficient knowledge and experience to keep doing belief work on yourself and others.  In addition to this, you will be able to know all the techniques to release and uncover the hidden beliefs that we are operating from.  Under the guidance of your instructor, you will have ample practice time for this class.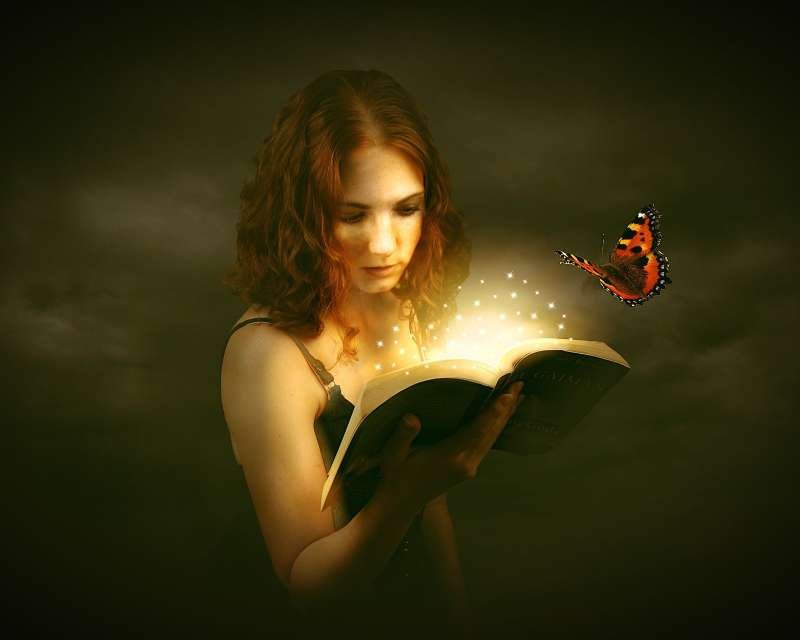 About the 10 Digging Techniques and practice the art of asking the right questions for deeper healing.
Duration
2 Days (Total 12 Hours)
Pre-requisites
Basic DNA and Advanced DNA
Location
Online LIVE via ZOOM (Class is NOT RECORDED and there is NO REPLAY.)
Scholarships/Payment Plans
Apply here (For payment plans please e-mail us at mindbodyspirit@quantamind.net)
Investment: $495
Includes

ThetaHealing Practitioner E-Certificate from THInK USA.
Please note, ThetaHealing® Dig Deeper Book is NOT included in the package. You will be provided links to purchase the book online in print or a digital copy on kindle.
Interpretation Services: Please note: Starting from 1st April 2021, we will be charging a small fee for interpretation services. If you have booked a course before this date, then you will not be charged for it.
(We must receive this request one month in advance)
The class will be conducted in English language, however, due to the large number of requests from our students from different parts of the world, we have added interpretation facility to our classes. At Quanta Mind, we believe everyone must get an opportunity to learn the tools needed to re-write their own reality. Now you can relax and take the seminar in the language you are comfortable in, with our interpretation services.
| | |
| --- | --- |
| Certification | After the completion of the course, you will be certified as a ThetaHealing® Dig Deeper Practitioner. This will allow you to use these skills as a practitioner if you choose to. |
| Payment | Online Payment via Credit Card/Debit Card, Direct Bank Transfer or Western Union Bank Transfer |
Quanta Mind Holistic Wellness does not provide medical advice, diagnosis, or treatment. Any information published on this website or by Quanta Mind is not intended as a substitute for medical advice. We acknowledge the importance of medical care therefore you should not take any action before consulting with your healthcare professional or your therapist.
Stay Connected
Subscribe to Newsletter for updates on our blog, Free Meditations and Event Updates! By entering your details you agree to receive emails from us. Your privacy is important to us and we promise to keep your email address safe.