What Legacy are you leaving behind?
THETAHEALING® WORLD RELATIONS
"No one is born hating another person because of the color of his skin, or his background, or his religion. People must learn to hate, and if they can learn to hate, they can be taught to love, for love comes more naturally to the human heart than its opposite."
Finding Equilibrium in a Heavy World
Have you ever wondered what influences your initial perception when meeting or seeing someone?
Is it their culture, race, language, skin color, looks, nationality or religion?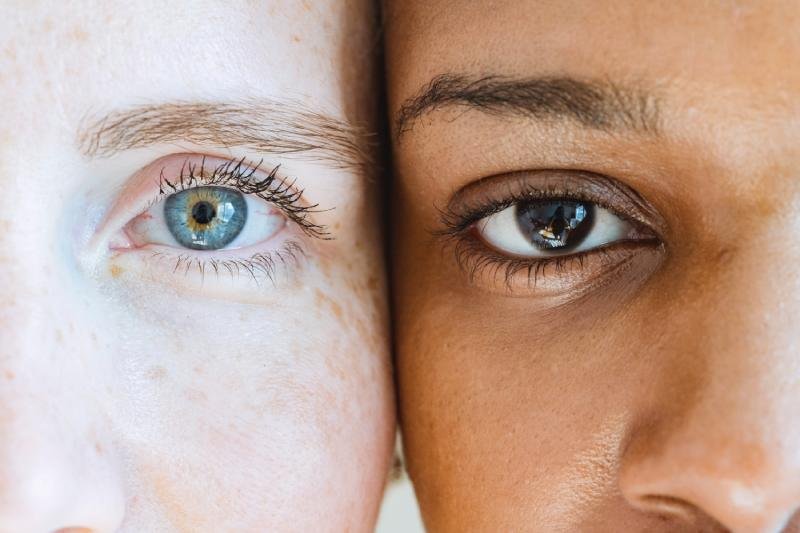 Who does the world belongs to?
Does the country you live in belongs to you only?
Do refugees and immigrants bring up difficult emotions for
you?
Do you feel 'not welcomed' when you visit certain countries of
the world?
Journey from 'ME' to 'WE'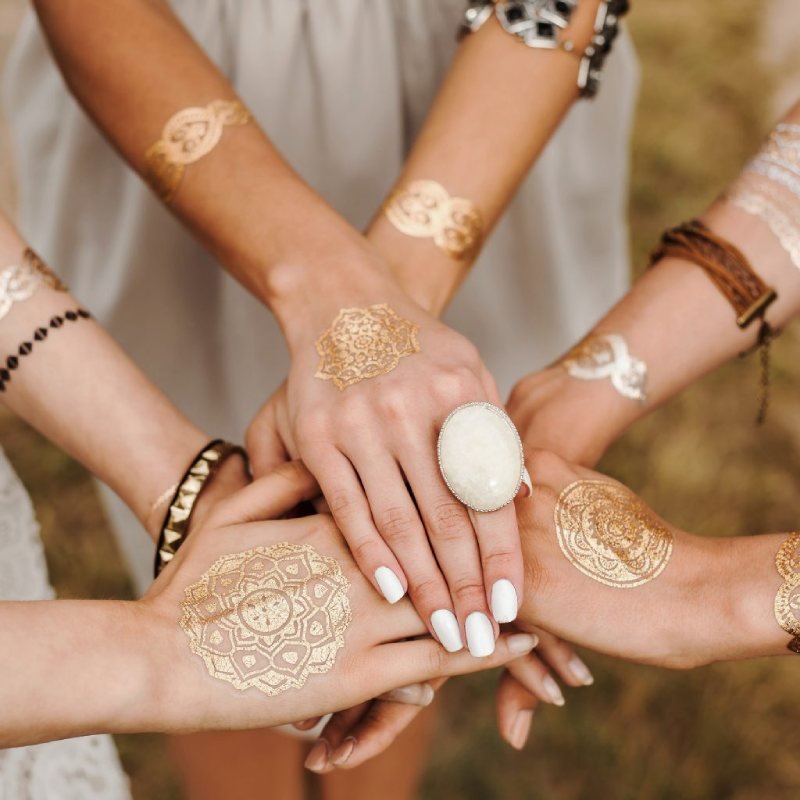 Often, our interactions and connections with others are influenced by subconscious beliefs inherited from our ancestors.
These beliefs were created as a SURVIVAL mechanism and were passed down through our DNA, shaping our perspectives on different people, cultures, nationalities, and religions.
Transformation happens when we recognize the survival programs of our ancestors and deeply look into the impact of these programs in our life.
The completion of our healing journey lies within the realm of relational dynamics, interconnectedness, and the profound appreciation for our ancestors. It is through comprehending the profound influence of both our physical and cultural lineage that we truly find wholeness.
Embrace a more
inclusive

and

open-hearted

approach towards people from all walks of life.
It's time to release the constraints of the past and embrace a future filled with harmonious connections and global transformation.
By working on your innermost beliefs, you can create a future where your interactions with others

are not limited

by outdated perceptions but guided by new understanding, love, acceptance, and shared humanity.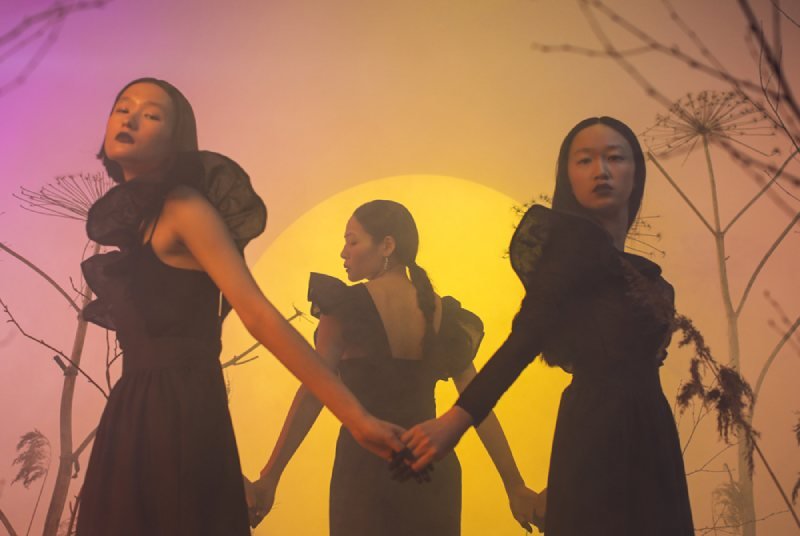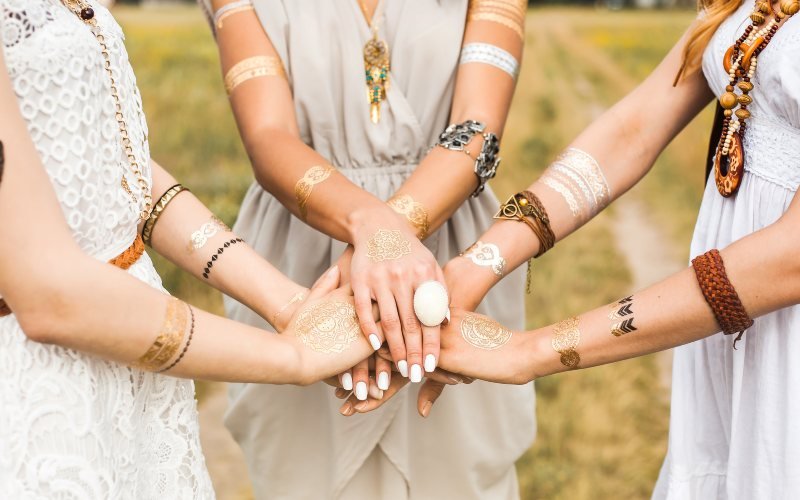 In the ThetaHealing World Relations seminar, we recognize the impact of these subconscious beliefs on our lives and get to the origin of it.
This seminar is designed to help you break free from the limitations imposed by these ancestral beliefs.
Through ThetaHealing techniques, we delve into the core of these beliefs, uncovering them to create space for understanding, acceptance, and harmonious relationships.
Transforming Beliefs for a
Peaceful World

and Lasting

Legacy
Experience the power of hands-on Belief
Work as we release the negativity and embrace unconditional love for all.
You will be surprised by the unconscious thoughts, emotions, and ancestral beliefs that you will uncover during the Belief Work sessions.
By working on our personal prejudice, biases against gender, race, nationality, color of skin, language, religion, lifestyle, we can cultivate a greater sense of belonging.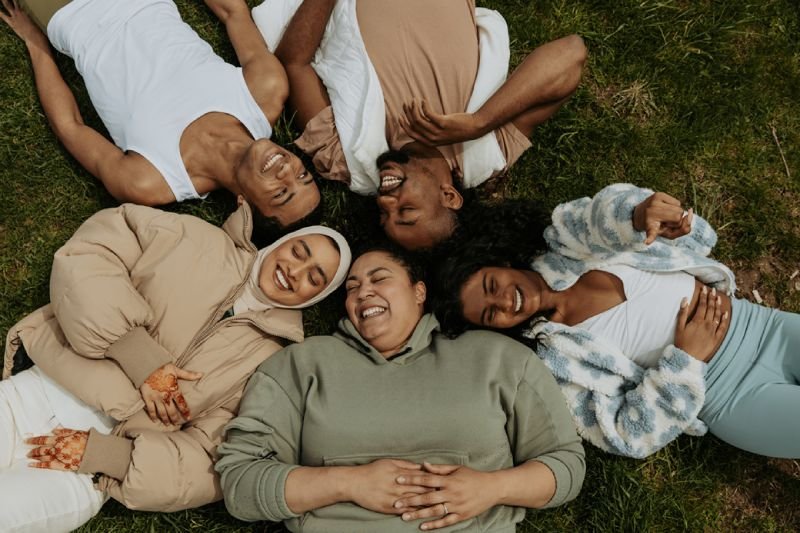 In today's interconnected world, where travel and information bring cultures closer than ever before, understanding and acceptance are crucial.
Over a period of
5 Days

you will clear/learn: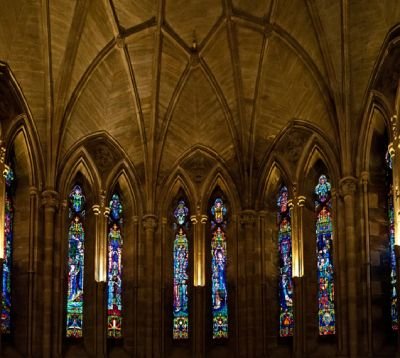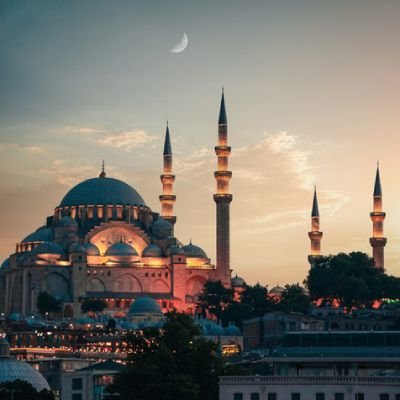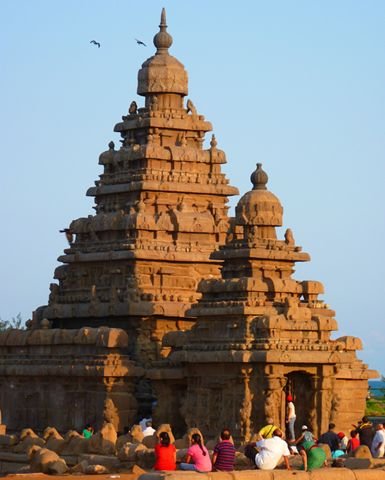 Through Muscle testing, about your own
Genetic Bloodline.
If you are prejudice against your own DNA.
Who your genetic ancestor enemies are/were.
The religions that make up your genetic heritage.
Your hatred/prejudice about specific religions.
Your ancestor's religious enemies.
If you are prejudiced or offended by a some
people/group/organizations/gender.
Your hated/resentment towards a specific
nationality/area/tribe.
About specific cultures and beliefs that trigger present and past issues with races, religions, and people.
Ancestral Beliefs that supported them in their lifetime and you are still carrying them.
How to embrace and accept the people and cultures of the world with highest perspective from the Creator.
Accepting DNA of all the nationalities, race, culture that is a part of your genetic cellular make up.
Duration
5 Days (Total 35 hours over 5 Days with 60mins break each day)
Pre-requisites
Basic DNA, Advanced DNA and Dig Deeper
Location
Online LIVE via ZOOM (Class is NOT RECORDED and there is NO REPLAY.)
Payment Plans
For payment plans please e-mail us at mindbodyspirit@quantamind.net)
Investment: $1098 (to be paid in PKR currency)
Includes

Digital Practitioner Manual
ThetaHealing Practitioner E–Certificate from THInK USA
Interpretation Services: Please note: Starting from 1st April 2021, we will be charging a small fee for interpretation services. If you have booked a course before this date, then you will not be charged for it.
(We must receive this request one month in advance)
The class will be conducted in English language.
| | |
| --- | --- |
| Certification | After the completion of the course, you will be certified as a ThetaHealing® World Relations Practitioner. This will allow you to use these skills as a practitioner if you choose to and will move you closer to the ThetaHealing Masters Certification. |
| Payment | Online Payment via Credit Card/Debit Card, Direct Bank Transfer or Western Union Bank Transfer. |
Quanta Mind Holistic Wellness does not provide medical advice, diagnosis, or treatment. Any information published on this website or by Quanta Mind is not intended as a substitute for medical advice. We acknowledge the importance of medical care therefore you should not take any action before consulting with your healthcare professional or your therapist.