Discover, Experience, Heal and Be Inspired
Your Journey of Self-Discovery Starts Here
Join 100s of ThetaHealers around the world with the shared intention of discovery, growth, connection and healing by enrolling in ThetaHealing Online Classes.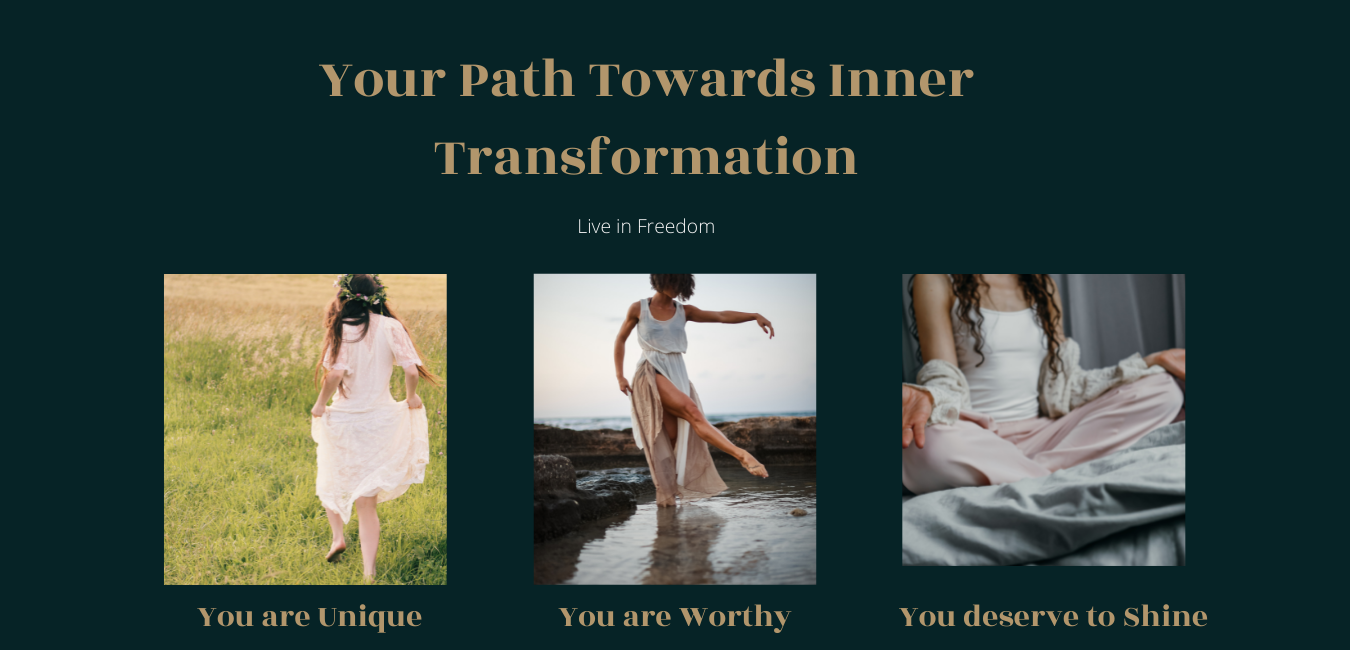 ThetaHealing® Online Certification Classes
Sometimes we feel stuck in our life and we cannot understand our own patterns. This is where ThetaHealing can help you.
A life transformative course you don't want to miss
ThetaHealing classes have always been conducted in person and students have travelled worldwide to attend the life changing courses. However, keeping in mind the needs of students worldwide, ThetaHealing Headquarters USA decided to allow Online teaching of ThetaHealing Practitioner certification courses.
You can now enroll in ThetaHealing Online Classes (Practitioner Certification) from the comfort of your home.
This is a great opportunity to get Certified as a ThetaHealing® Practitioner from THInK USA in a relaxed and fun environment from the comfort of your home. The classes will give you the tools that will allow you to change your perspective toward life and people in general.
These courses will allow you to grow spiritually and understand how you can turn your failure into success just by a slight change in your perspective.
By the end you will be equipped with tools to reclaim your power, heal not only yourself but others as well.
Nothing Binds you except your thoughts. Nothing Limits you except your assumptions. Nothing Controls you except your limiting beliefs.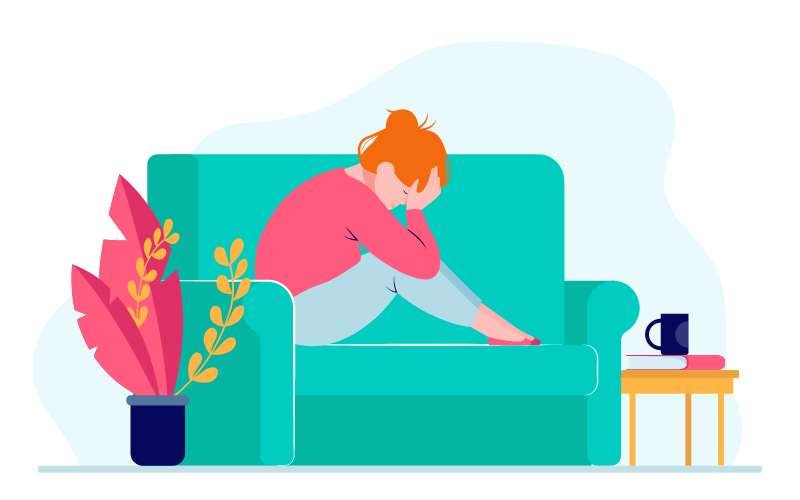 Most of us are raised to be perfect. This can result in trying to punish ourselves for the smallest mistake by seeing ourselves as flawed individuals.
When glass is broken we cannot stick it together, but with a creative touch it can turn into an artistic piece. Similarly, when you feel rejected and your heart is broken it cannot be glued. We hold on to the wound, and try to protect our self by keeping the 'old self' alive, in order NOT to create a new one. But with appropriate healing you have the power to transform the heart break and the wound into wisdom.
How about liberating yourself instead of re-living and protecting past pain over and over again? Let's find out what wounds are you holding on to by practicing the spiritual meditation modality ThetaHealing®
We all break, tear, and hurt. Either we ignore it and or we throw ourselves away like pieces of broken glass thrown in the trash. But this wonderful modality teaches us how to understand, embrace, accept our imperfections without ignoring them, and shifting what is no longer serving us, through our connection to the higher source.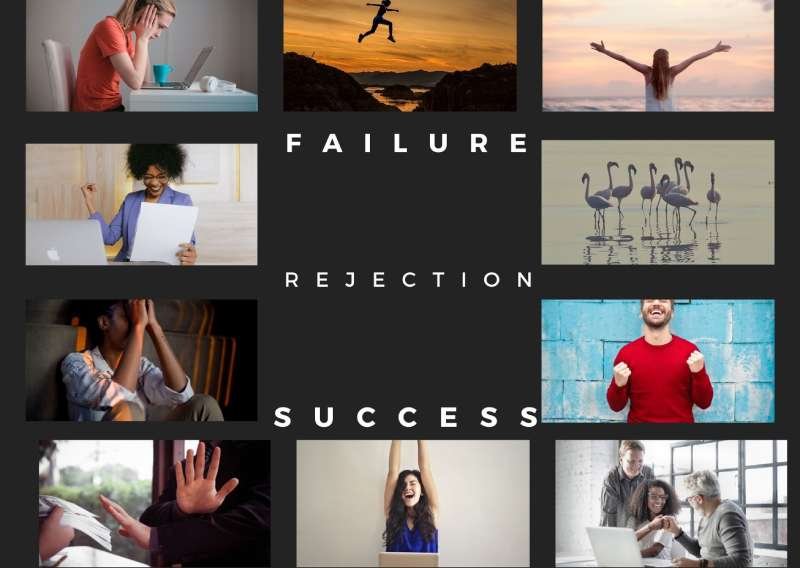 Turn your story into one where people take inspiration from your life.
Move beyond your limiting beliefs to attract limitless opportunities, abundance, luxury, success and love.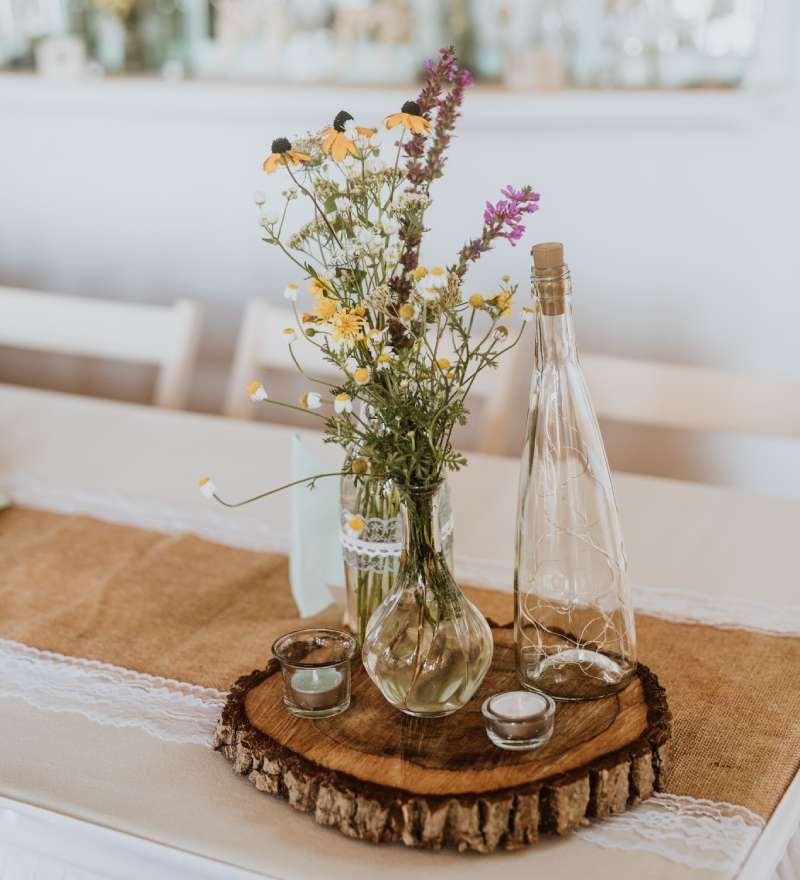 In ThetaHealing online classes, we learn to transform our pain into wisdom, and our failures into success by removing our-self from the drama of other people.
With this self-help energy healing modality, we work on past resentments, regrets, rejections, toxic relationships, limiting beliefs and fear blocks that are holding you back by transforming your story that lights up your world.
Understand who you are and where your beliefs are coming from by enrolling in ThetaHealing online classes. Each seminar is designed to increase your skills, learn new tools and techniques.
Start with ThetaHealing® Foundation course Basic DNA online seminar and remind yourself:
There's no turning back to the old patterns

No need to ignore pains and emotions

To take care of ourselves that we can be perfect in all of our circumstances

Support is available if we know how to ask for it

Asking for support is not a weakness

That you are complete

You can be more valuable

Don't hold on to the past, there is progress
Giving up on your dream life, relationship and career is a choice. You DESERVE to choose happiness and create the life that you want.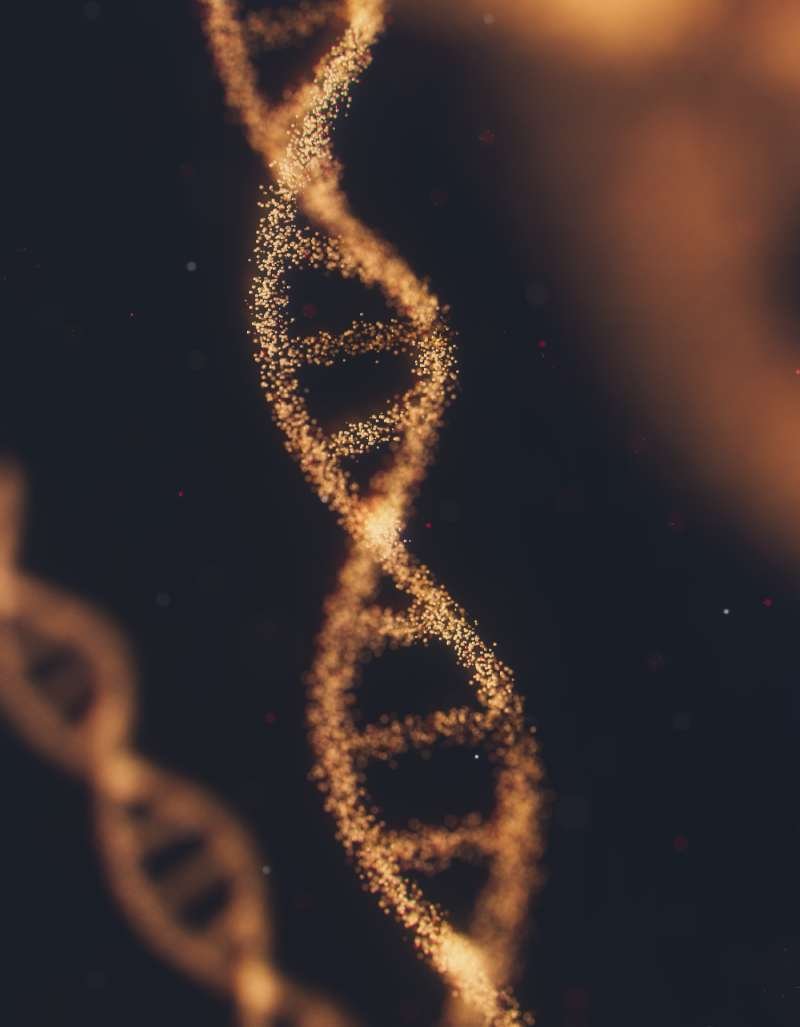 Continue your ThetaHealing Journey by enrolling in Foundation Course Level 2 Advanced DNA and learn:
How to clear old resentments, vows, and commitments.

Discover how to heal with the "Baby in the Womb" and "Heal the Broken Soul" exercises.

The highlight of this seminar are 100s of downloads that student will receive from the Instructor that will bring profound healing and enlightenment to them.
Choose your own Wellness and live your life with a new Focus, Meaning and Vision.
Gain deeper understanding of different aspects of your life and how they are motivating you by enrolling in:
ThetaHealing You and the Creator Seminar
Knowing yourself helps you to know the Creator. This understanding will support you in working with others. Once you figure out your own patterns and the different aspects, you will be able to connect to the Creator and understand His pure messages in a better way.

Learn how to know the difference between the Creator and our Self

Identify what your ego is creating and what you need to learn from higher self

Principles to Understand the Creator's message

Blocks that might stop us from understanding Creator's messages

Understanding Messages from different planes of existence
Heal your Money Mindset to attract abundance in life in:
ThetaHealing Manifesting and Abundance Seminar
We will uncover the abundance blocks, by uncovering the fears that are creating them.

We will set the intention of magnifying abundance, freedom and smooth flow in your life so that you feel alive once again to take action towards your goals and dreams.

The aim of the seminar is to establish a connection between you and the power within you to break through the obstacles to your personal success and abundance.
Surround yourself with the most compatible energies by choosing the right inner circle in:
ThetaHealing Growing your relationships You and Your Inner Circle Seminar
Gain clarity and discernment on who should be a part of your inner circle

How to work on yourself to attract the right energies

Learn about stages of development and determine the stage of your circle of relationships
Release your Inner hidden obstacles to Love by working on your beliefs in:
ThetaHealing Soul Mate Seminar
Learn to allow space for magic to happen in your life.

Set an intention for long lasting love and relationship

Know about different types of soul mates and how to identify them

Manifesting your soul mate ThetaHealing meditation
Instructor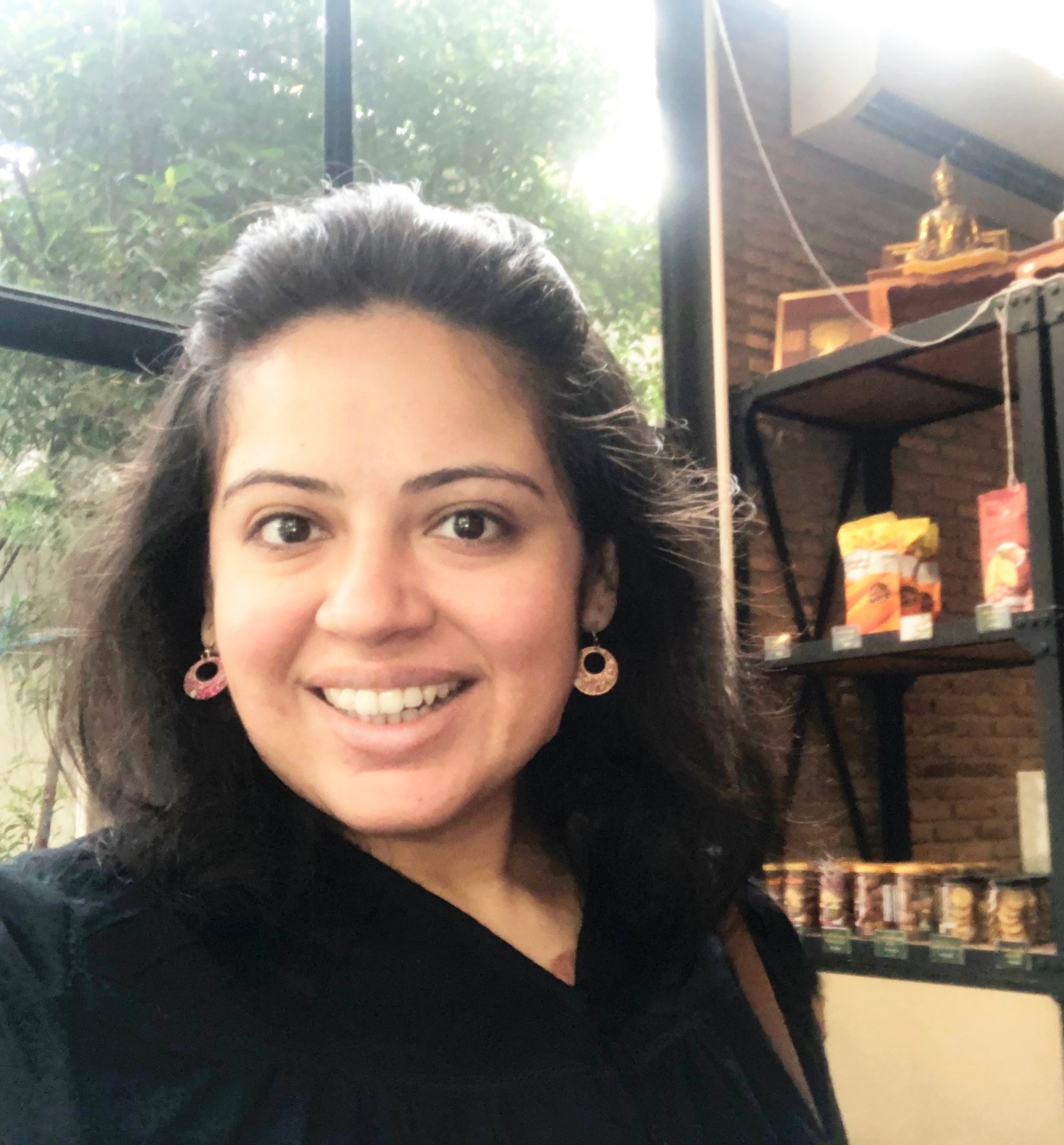 On your path towards personal transformation using Thetahealing, if you want an instructor for your ThetaHealing Online classes, who can hold space for you while you explore your inner beliefs, thought patterns, an instructor to give you the tools to start healing yourself or help heal others then start your ThetaHealing® journey by enrolling in the courses offered Online with Certified ThetaHealing® Specialist and Instructor Sana Naseem. For Instructor's Profile Click Here.
Quanta Mind Holistic Wellness does not provide medical advice, diagnosis, or treatment. Any information published on this website or by Quanta Mind is not intended as a substitute for medical advice. We acknowledge the importance of medical care therefore you should not take any action before consulting with your healthcare professional or your therapist.
Stay Connected
Subscribe to Newsletter for updates on our blog, Free Meditations and Event Updates! By entering your details you agree to receive emails from us. Your privacy is important to us and we promise to keep your email address safe.