Sharing life's journey with those who matter
"Your inner circle is a reflection of your values, your beliefs, and your character. Choose it wisely and invest in it consistently."
John C. Maxwell
ThetaHealing Growing Your Relationships 3
Have you ever wondered how you can cultivate deeper, more meaningful connections with those in your life?
Not everyone in our life deserves to be in our inner circle.
Inner Circle is a sacred space and creating it requires an exploration of the profound and intricate web of human connections in our life.
Imagine your life as a canvas, with each relationship adding a unique color and texture. One of the ways to create boundaries in our life is to re-evaluate our relationships and assign them in:
Outer Circle
Middle Circle
Inner Circle
In ThetaHealing You and Your Inner Circle Seminar, you will reflect on and then re-evaluate your relationships to place them in appropriate circle of relationships. They include: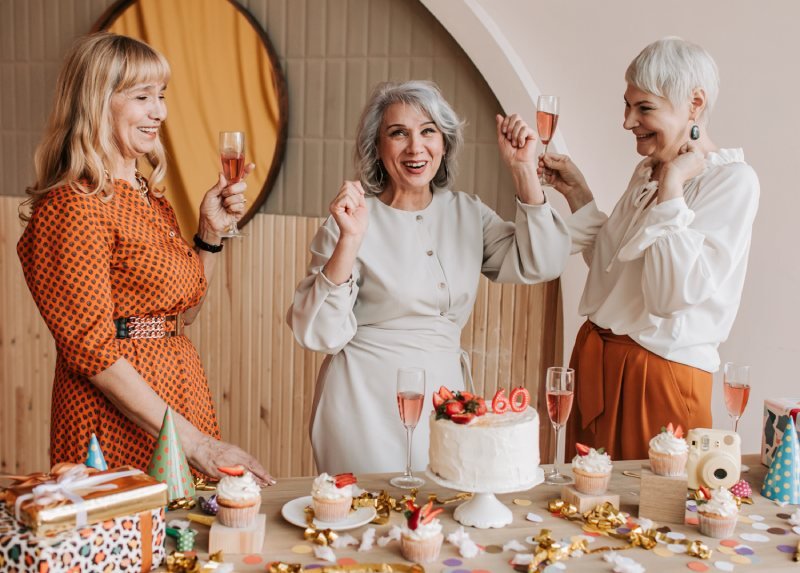 The foundational bonds that shape our earliest experiences.
They can be in your Middle, Outer or Inner Circle.
The companions who walk with us on our journey, sharing laughter and offering a listening ear.
Not all friends are a part of our Inner Circle. It is okay to keep some of them in your Middle, or Outer Circle.
The dance of heart and soul that sparks passion and intimacy.
Uncover the layers that make your romantic relationship unique and fill the gaps.
COLLEAGUES
The collaborative spirits who join us in our professional endeavors.
Develop tools to navigate disagreements with grace and respect.
In a world that thrives on digital interactions, nurturing authentic connections has never been more crucial.
A wonderful part of ThetaHealing You and Your Inner Circle seminar is to understand the Mind Stage Developments to recognize who we attract and Why.
Duration
2 Days (Total 12 hours over 2 Days)
Pre-requisites
Basic DNA, Advanced DNA and Dig Deeper
Location
Online LIVE via ZOOM (Class is NOT RECORDED and there is NO REPLAY)
Investment:
$495  (to be paid in PKR currency)

Includes

Digital Practitioner Manual
Digital Questionnaire by THInK USA
ThetaHealing Practitioner E–Certificate from THInK USA

Language:
The class will be conducted in English language,
Certification:
After the completion of the course, you will receive Practitioner Certificate for ThetaHealing Inner Circle Seminar . This will allow you to use these skills as a practitioner if you choose to.
Payment:
Online Payment via 3D secure Credit/Debit Card, Direct Bank Transfer or Western Union Bank Transfer.
Quanta Mind Holistic Wellness does not provide medical advice, diagnosis, or treatment. Any information published on this website or by Quanta Mind is not intended as a substitute for medical advice. We acknowledge the importance of medical care therefore you should not take any action before consulting with your healthcare professional or your therapist.
Stay Connected
Subscribe to Newsletter for updates on our blog, Free Meditations and Event Updates! By entering your details you agree to receive emails from us. Your privacy is important to us and we promise to keep your email address safe.